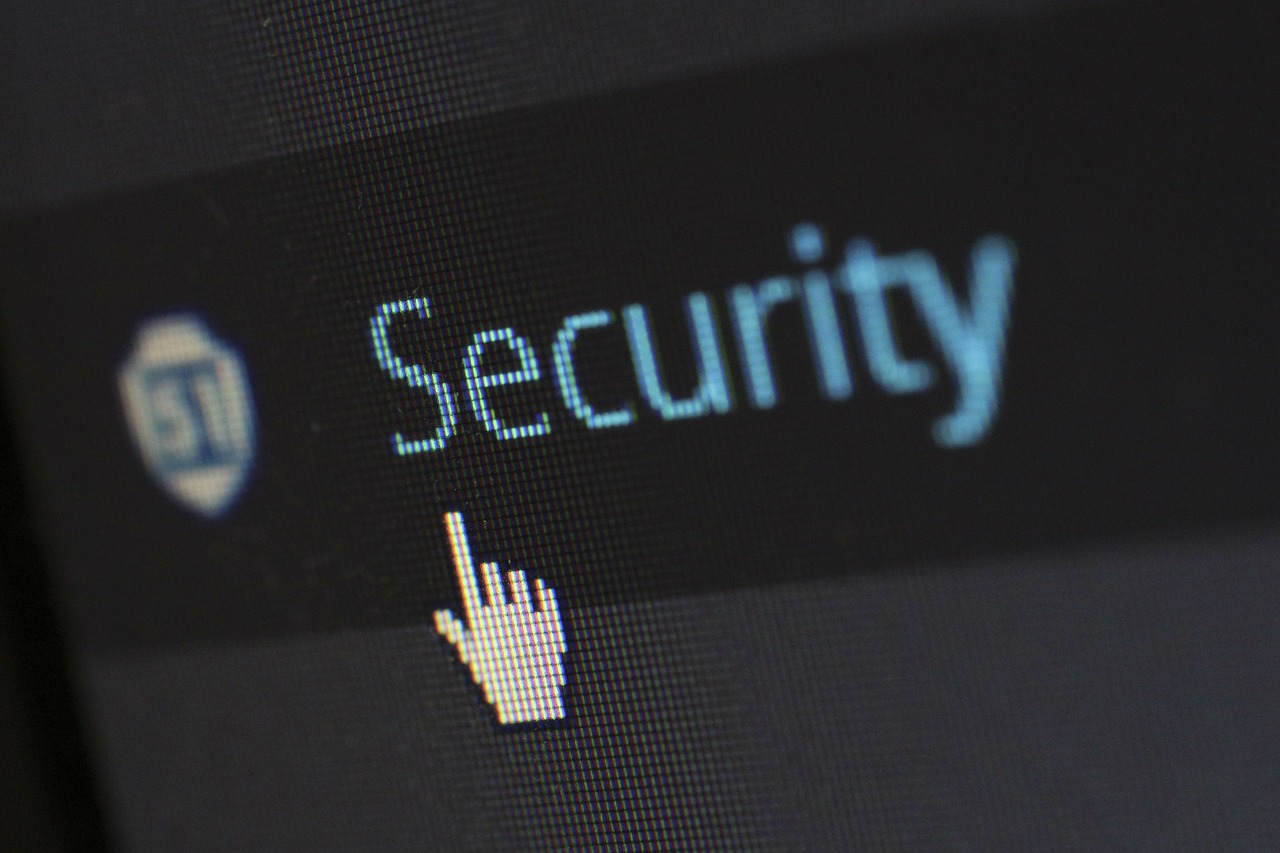 Keep your computer protected
Important information for schools to protect your computer from the current virus threat.
KCC news
This National Apprenticeship Week, Kent County Council is reminding employers they can get financial assistance from the Local Authority to help them take on an apprentice. As a large employer, KCC pays an apprenticeship levy to the Government and, in return, receives levy funds to spend on apprenticeships for its own new and existing staff.…
This Children's Mental Health Week, young people in Kent are being invited to visit a new website designed to help keep them emotionally healthy – and there is a separate site aimed at helping parents support their children's mental health too. MoodSpark (www.moodspark.org.uk) has been developed for young people in Kent, with young people in…
Three young apprentices have shared stories of their own journeys as Kent County Council prepares to mark National Apprenticeship Week. Ellie Powling, 19, from Gravesend, completed Level 2 and Level 3 Apprenticeships at KCC and secured a job at the council sixth months before finishing the last course. Alice Ditcher, 21, from Maidstone, is currently…
More KCC news...