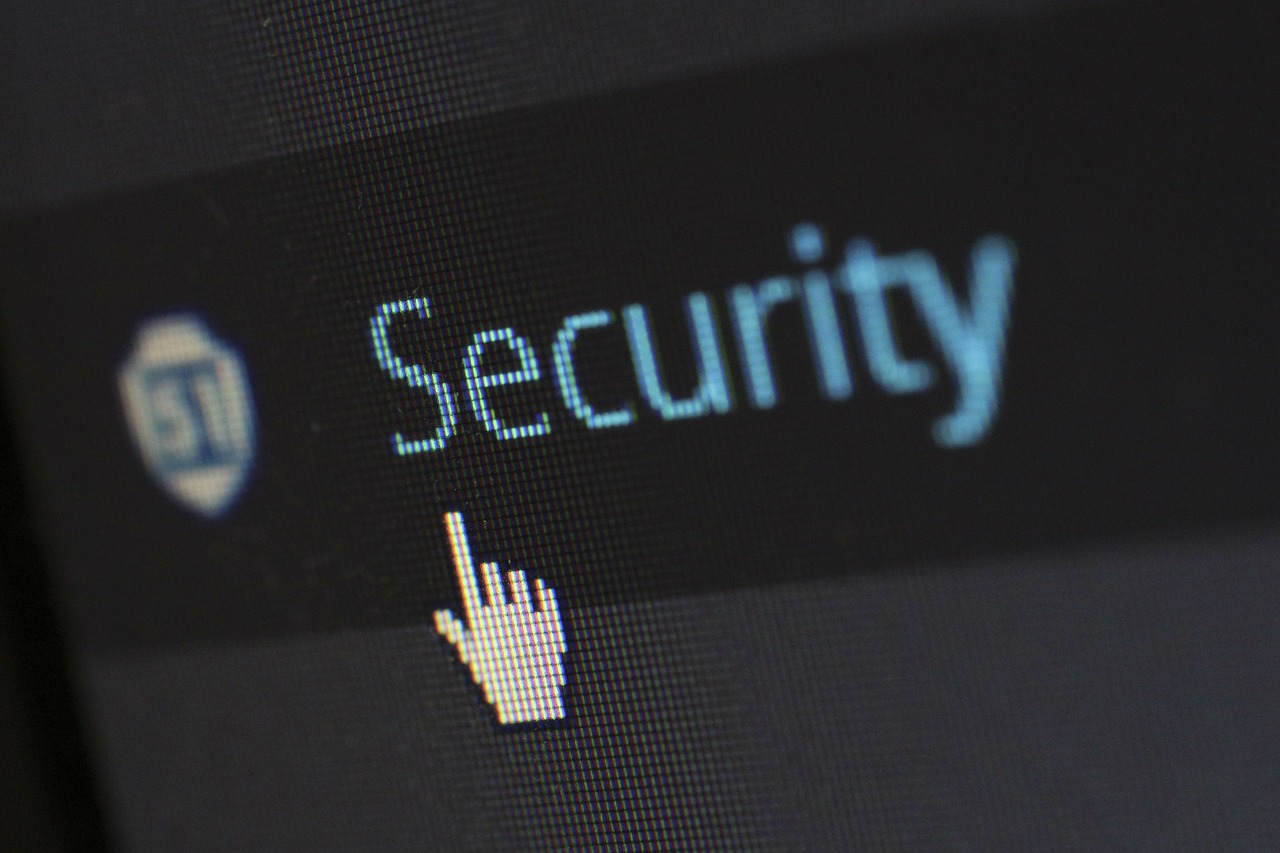 Keep your computer protected
Important information for schools to protect your computer from the current virus threat.
KCC news
HeadStart Kent, a programme that has enhanced the mental health and well-being of young people in the county since 2016, has been awarded extra funding to continue its vital work for an additional year. This week The National Lottery Community Fund, which has funded six HeadStart programmes in England since 2016, including the one led…
Draw Your Own Solution, a campaign to help young people in Kent aged 10-16 become more aware of what resilience is, and how to increase their levels of resilience, to bounce back from any back-to-school challenges, launches this week (Monday, August 24). This second phase of the National Lottery Funded campaign is part of Kent…
Kent County Council has announced new measures that will allow pupils to travel to and from school safely when they return to the classroom next month. School transport guidance was provided by Government on 11 August, although KCC officers have been working since the lockdown began on preparing for a full return to school with…
More KCC news...