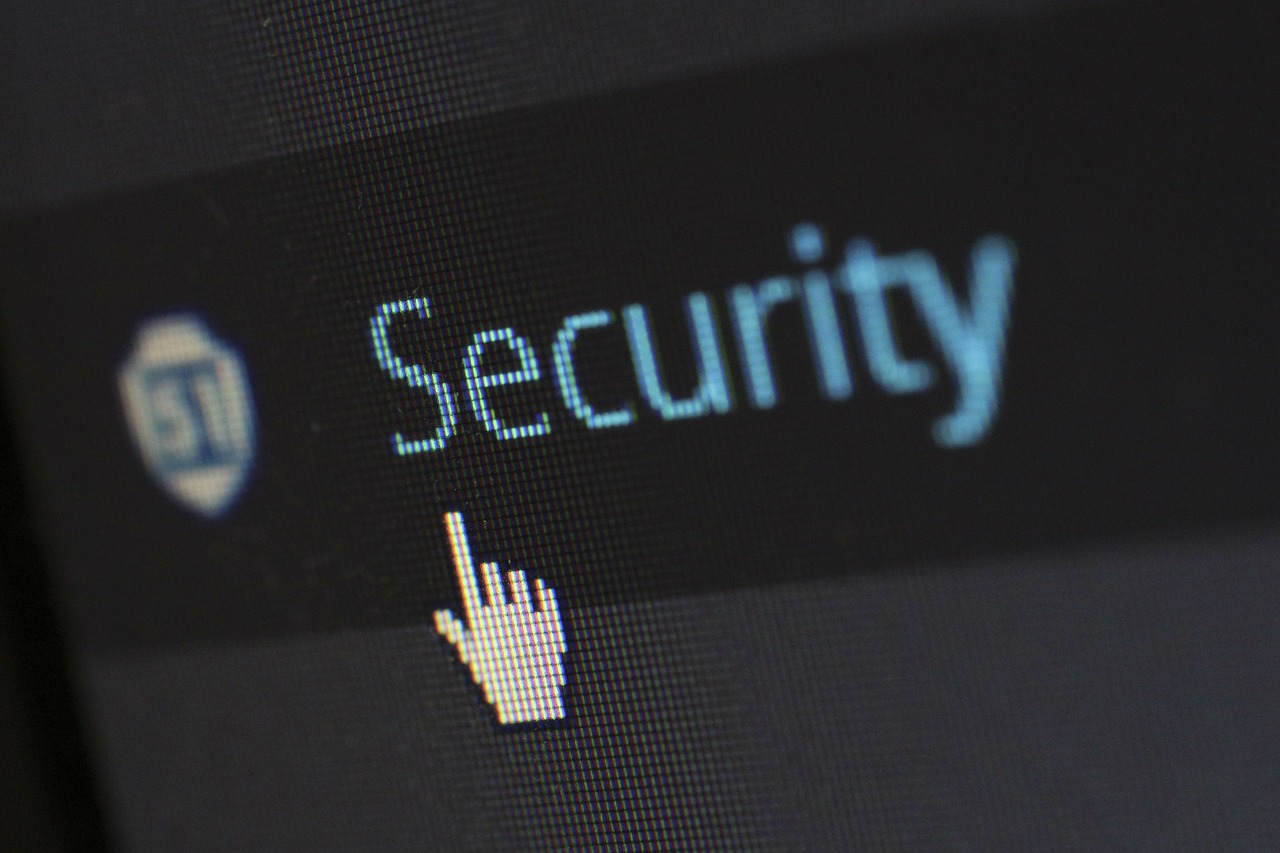 Keep your computer protected
Important information for schools to protect your computer from the current virus threat.
KCC news
Updates and further information on the partial closure of Kent schools, and provision for children and young people, will be published here as it becomes available Council supporting schools in their preparations to welcome more pupils back from June 1 Head teachers and their staff in schools across Kent are working extremely hard…
A mental health and wellbeing online platform for young people has been extended for all young people across Kent. As part of the Headstart Kent Programme, the Kooth digital mental health support service has already given one in five young people, aged 10 to 16, easy access to an online community of peers and a…
More than 97% of children in Kent will find out today that they have been offered a place at one of the primary schools their family named on their application form. A total of 17,855 pupils applied for a primary school place in Kent for September 2020 (17,411 from Kent and 444 out of county…
More KCC news...