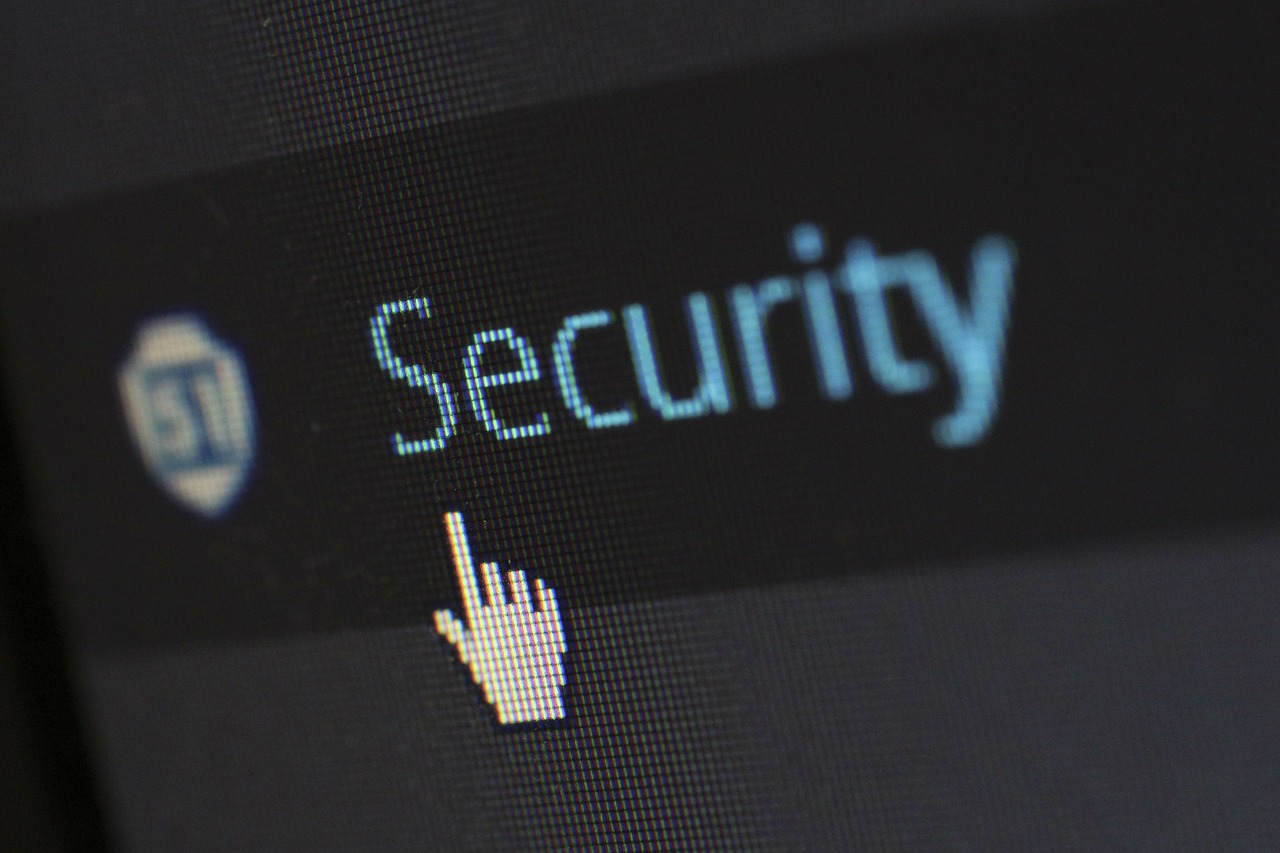 Keep your computer protected
Important information for schools to protect your computer from the current virus threat.
KCC news
Updates and further information on the partial closure of Kent schools will be published here as it becomes available. Further details on arrangements for exams which have been cancelled to fight spread of coronavirus has been released by government, Click here for more details. Kent County Council's Corporate Director for Children, Young People and Education,…
More than 94% of pupils will receive an offer from one of their four preferred schools this National Secondary Offer Day despite the number of families applying for places increasing by almost 1,000 in the last two years to the largest cohort ever. A total of 21,670 parents/carers applied for a place for their child…
This National Apprenticeship Week, Kent County Council is reminding employers they can get financial assistance from the Local Authority to help them take on an apprentice. As a large employer, KCC pays an apprenticeship levy to the Government and, in return, receives levy funds to spend on apprenticeships for its own new and existing staff.…
More KCC news...