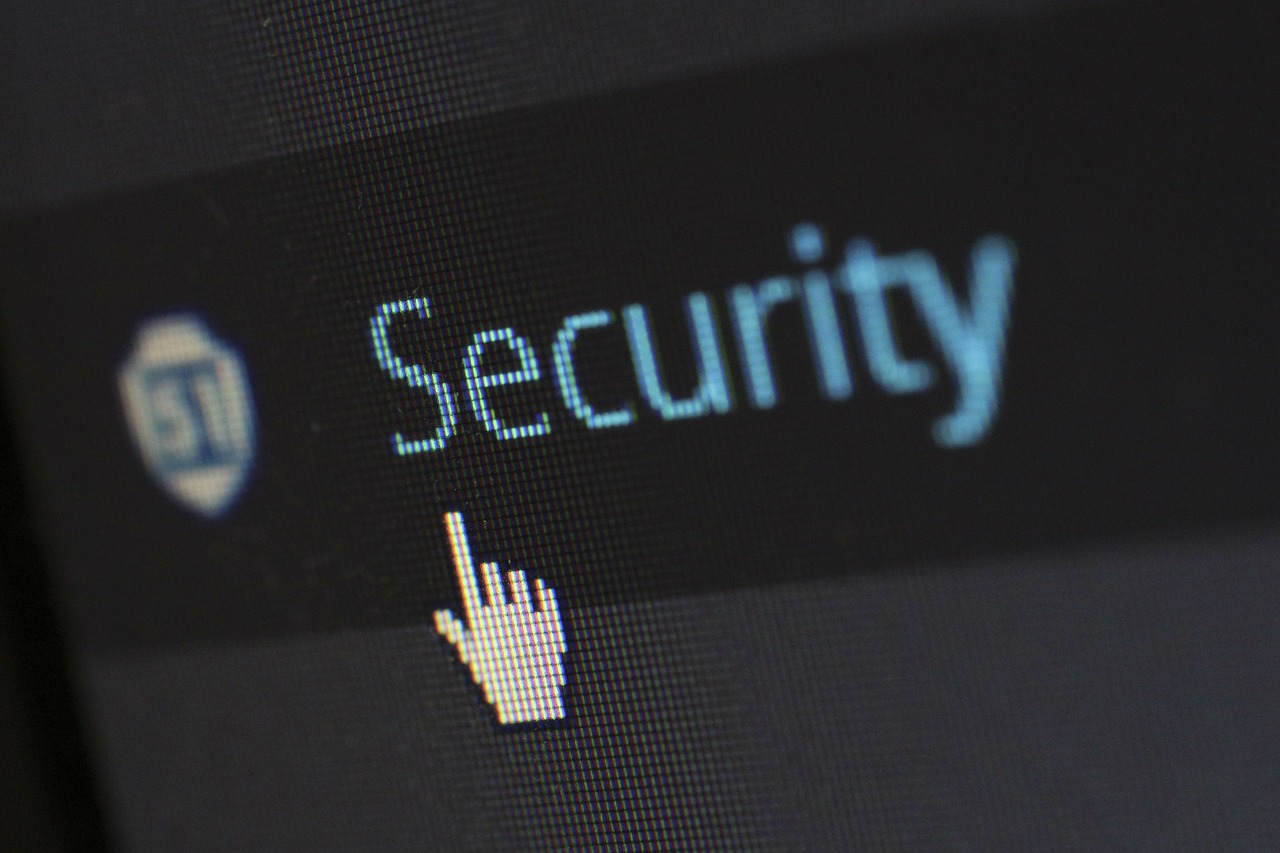 Keep your computer protected
Important information for schools to protect your computer from the current virus threat.
KCC news
Families in Kent will find out today which primary school their child has been offered for September 2021. Just over a month after schools reopened to all pupils following the latest COVID-19 lockdown, the 17,572 families who applied for a place at a Kent school will receive their offers via email or online. Of the…
Parents and carers whose children may be eligible to receive Free School Meals due to the family's financial circumstances are being urged to apply for them ahead of the upcoming April school holidays, even if their child is in Years R, 1 or 2. The Government announced this month that it was extending the Covid…
As schools reopen to all pupils, Kent County Council is providing compensation to families who bought a KCC Travel Saver Card or 16+ Travel Saver Card but may not have needed to use it during the national lockdown in January and February. Parents who paid in full for a KCC Travel Saver Card will receive…
More KCC news...