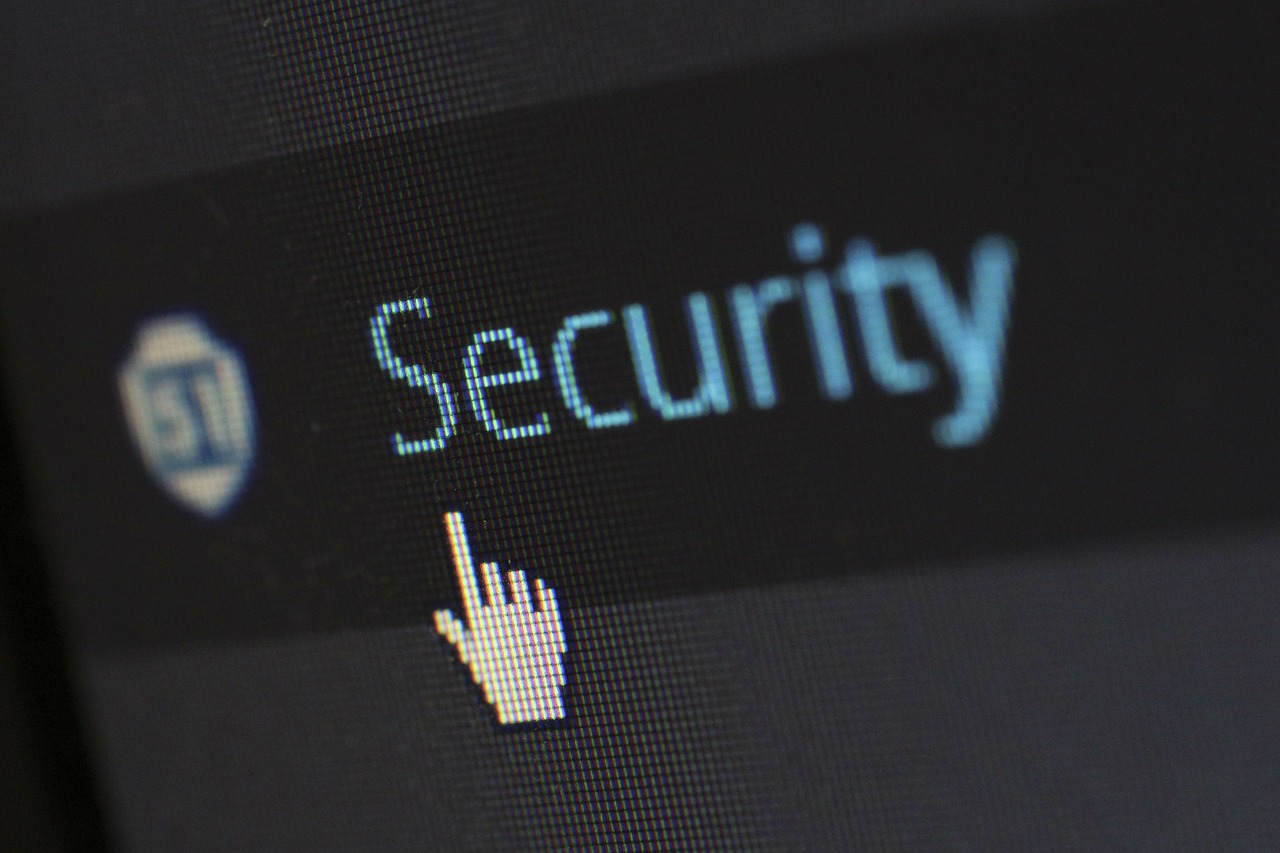 Keep your computer protected
Important information for schools to protect your computer from the current virus threat.
KCC news
A new CEO is in place at The Education People (TEP), ready for the company's launch in September. James Roberts comes with considerable experience as a teacher, head teacher and senior business manager and is looking forward to building TEP into the first port of call for professional education services. Mr Roberts, 46, said: "I…
Children splashed in water, played in sand, and enjoyed the great outdoors as their new eco-friendly nursery was declared officially open. Abacus Nursery and Childcare Limited in New Romney, which is rated Outstanding by Ofsted, first opened its doors in 2005 with just six members of staff and only 20 places available per session. Staff…
More than 97% of children across Kent will start their formal education in 2018 at one of their chosen Primary schools. 15,426 families were offered their first preference school, which accounts for almost 90% of all applications. As a result, the fewest number of families ever will be allocated a school they did not name,…
More KCC news...