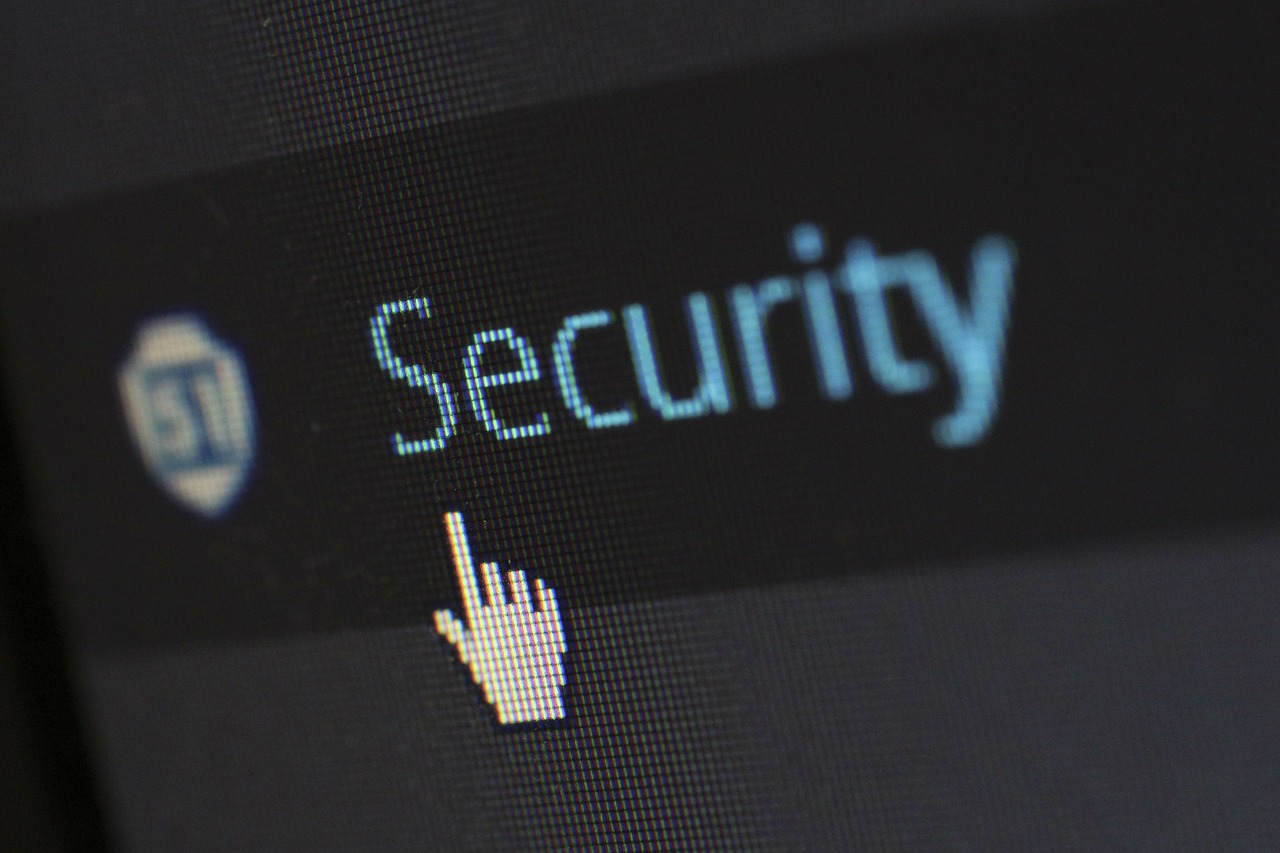 Keep your computer protected
Important information for schools to protect your computer from the current virus threat.
KCC news
Leader of Kent County Council, Roger Gough, and Cabinet Member for Education and Skills, Richard Long, have urged the Government to urgently review the funding guidance for Early Years settings during lockdown. Speaking today, Mr Long said: "On Tuesday, January 12, Kent County Council Leader Roger Gough and I wrote to Parliamentary Under-Secretary of State…
Kent County Council has issued more than 31,000 food vouchers to vulnerable families ahead of the December school holidays to help them feed their children over the festive period. The council set up a scheme last month to provide food vouchers to the families of children who are eligible to receive benefits-related Free School Meals.…
Kent County Council is supporting the Government's targeted drive to test all of Kent's secondary-age children, and their families, for COVID-19. The Government announced the scheme for Kent, Essex and parts of London in a bid to combat a rapid increase in cases among the 11-18 age group in these areas by identifying asymptomatic cases…
More KCC news...