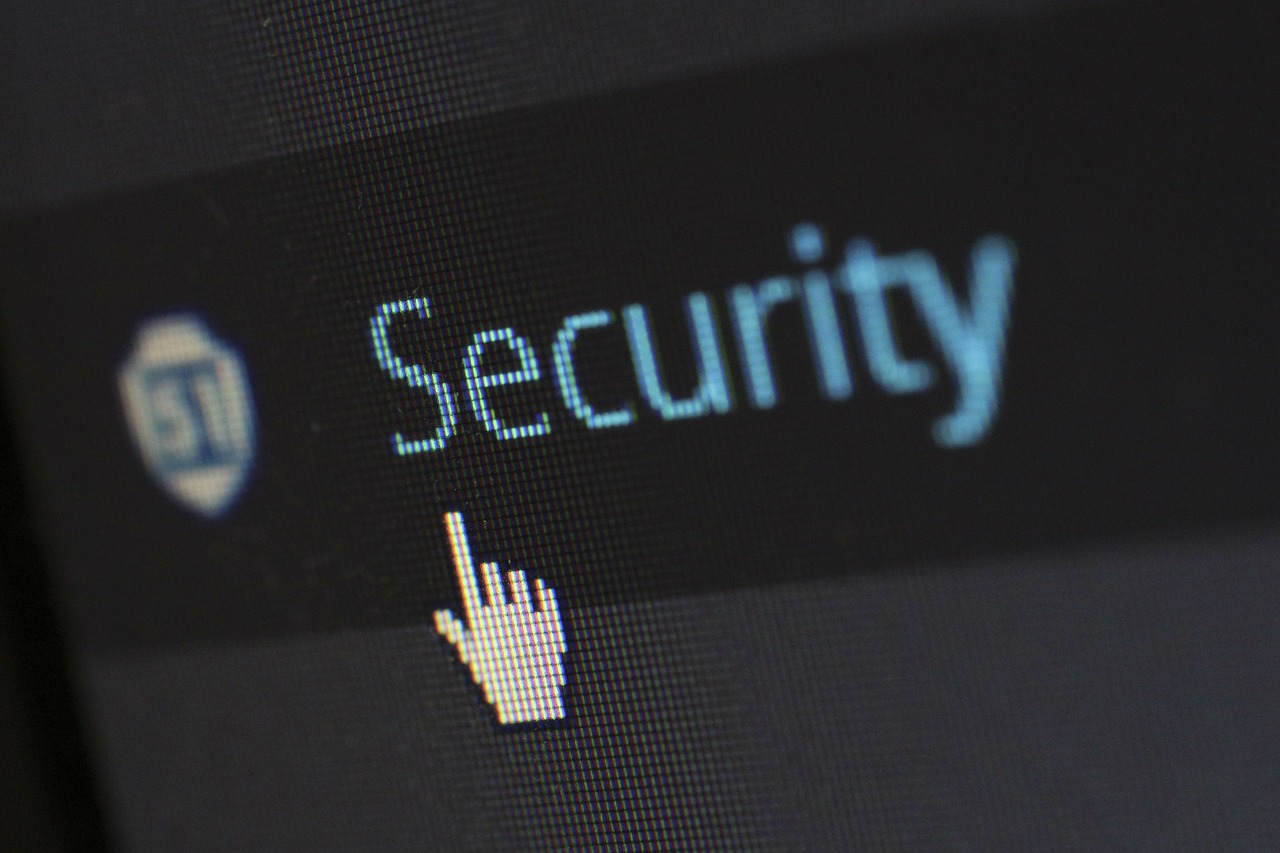 Keep your computer protected
Important information for schools to protect your computer from the current virus threat.
KCC news
Pupils, families, staff and special guests marked the opening of a new £1.9m building at The Craylands School with singing and the ceremonial passing of a giant pair of scissors. The brand-new block will allow the Swanscombe school to expand from a 1FE (form of entry) primary school to a 2FE one. The two-storey building,…
Kent Supported Employment, part of the Specialist Employment Service in The Education People, has been awarded Team of the Year at the British Association for Supported Employment (BASE) annual, national conference. The service supports over 200 new clients per year in seeking, finding and sustaining employment using the supported employment model; working closely with employers…
Having a furry, four-legged member of staff with a friendly wagging tail makes school extra enjoyable for children, but it also has huge benefits in terms of youngsters' development. Maypole Primary School in Dartford is one of a growing number of schools across Kent, and indeed the country, that is realising the benefits of introducing…
More KCC news...