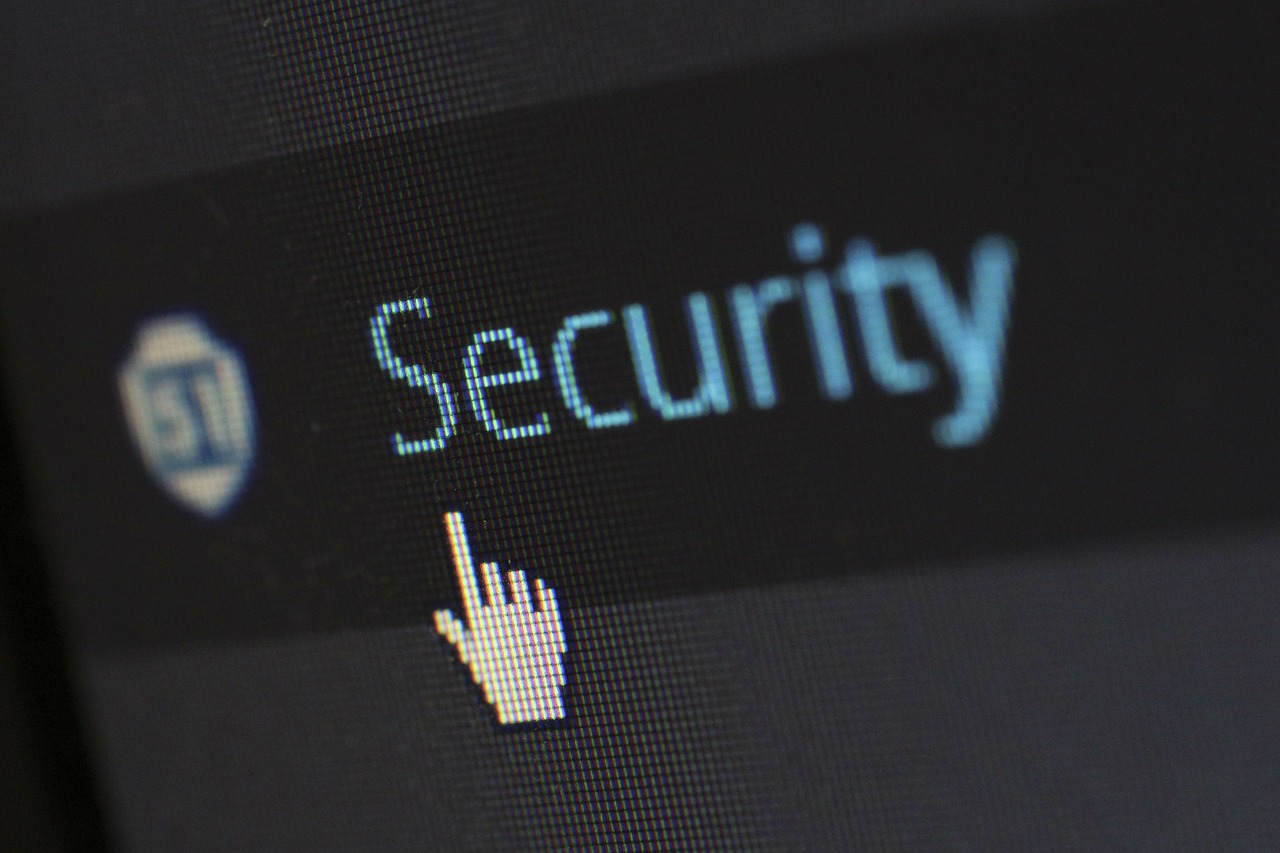 Keep your computer protected
Important information for schools to protect your computer from the current virus threat.
KCC news
A group of Kent and Medway partners is delighted to invite businesses, training providers and apprentices to the first Kent Apprentice Graduation Ceremony at Rochester Cathedral on Friday, October 4. Thousands of organisations are now employing apprentices. With the desire to recognise and celebrate apprentices' achievement akin to that of a University graduate, work is…
Swift actions have already been taken to improve care for children with special educational needs and disabilities (SEND), following a critical letter from Ofsted (Office for Standards in Education, Children's Services and Skills) and the CQC (Care Quality Commission). Kent County Council and the NHS are working together on a joint strategy to improve care…
Young people in Kent can now prepare for their adventures abroad by signing up for unique travel safety training that is only available in a limited number of counties throughout the UK. The Education People, a Kent County Council Local Authority Trading Company (LATCo), has teamed up with a former Metropolitan Police close protection officer…
More KCC news...