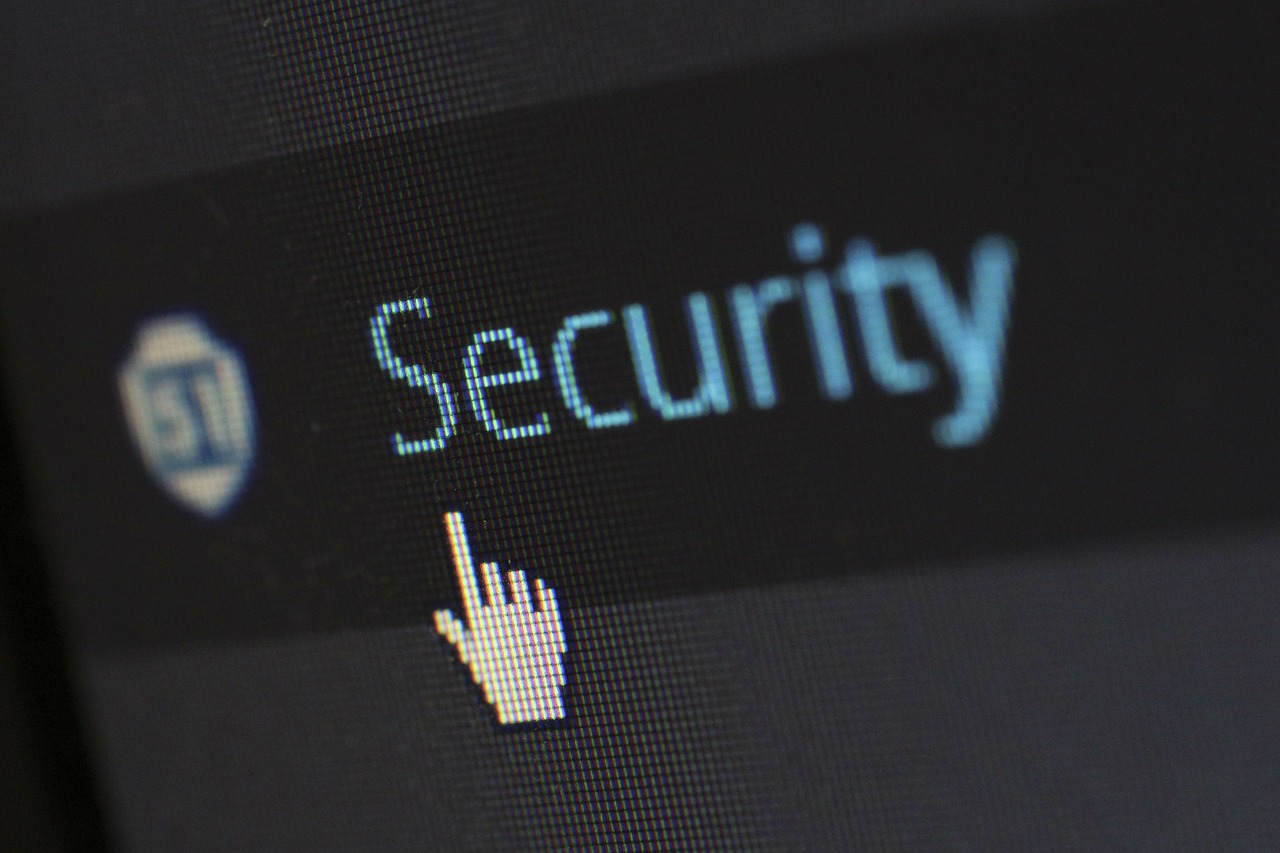 Keep your computer protected
Important information for schools to protect your computer from the current virus threat.
KCC news
A decision on how people across Kent will access community services they need in the right way, in the right place and at the right time will be taken by Kent County Council's (KCC's) Cabinet at the end of this month.
A campaign to encourage members of the public - especially young people - not to ignore serious instances of anti-social behaviour is being launched this week.
KCC has warmly welcomed the announcement by the Leigh Academies Trust and the Department for Education (DfE) of a new proposed model for secondary school provision on the Isle of Sheppey.
View more KCC news