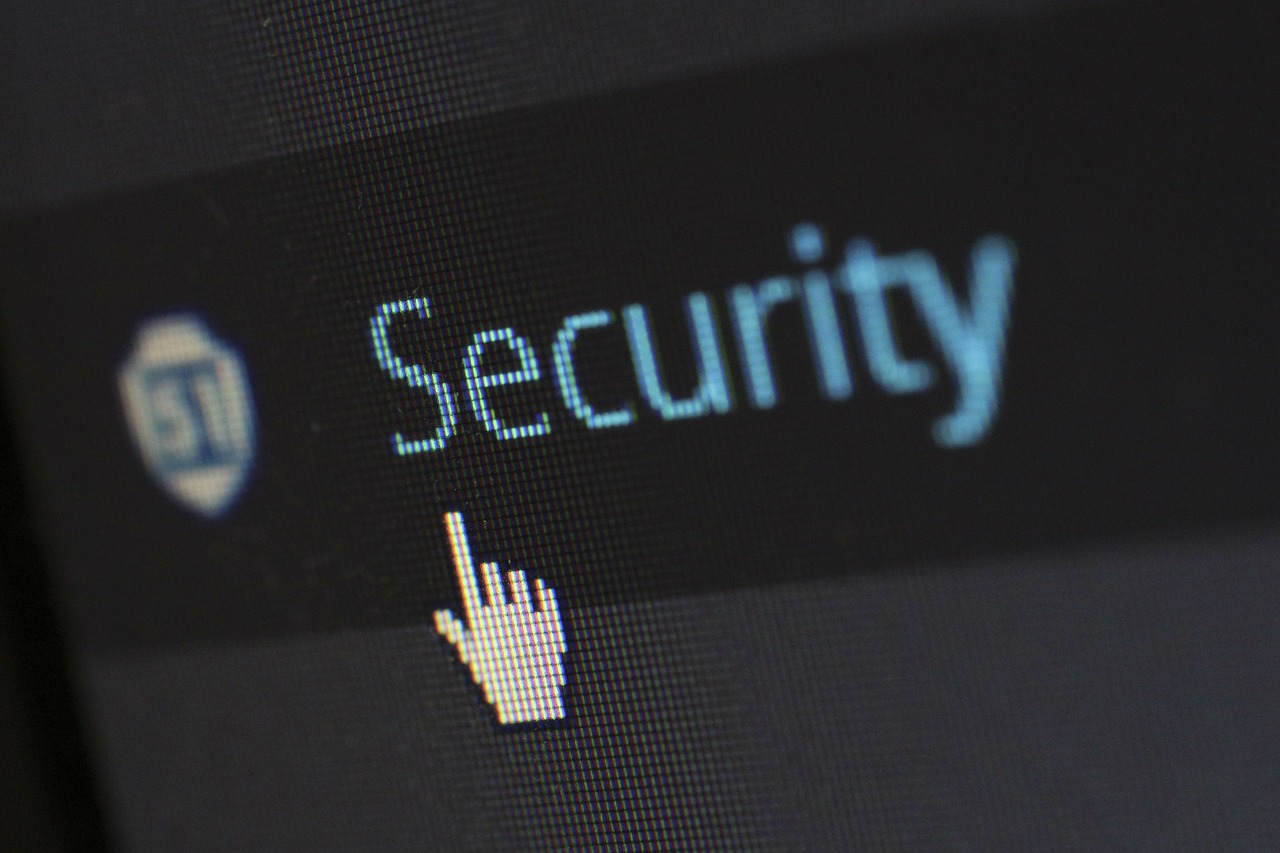 Keep your computer protected
Important information for schools to protect your computer from the current virus threat.
KCC news
Children and young people in Kent are once again being offered free bus travel during the summer holidays as part of KCC's Reconnect scheme, thanks to the county's local bus operators. All families can also travel free with a Reconnect Family Bus Pass. Young Person's Bus Pass To help them travel around the county during…
Families in Kent will find out today which primary schools their children have been offered to join in September 2022, with nine out of ten being offered their first preference. The parents and carers of 17,592 children who applied for a place at a Kent school will receive their offers via email or online. Of…
KCC has welcomed the Department for Education's new pledges to provide the right support to children and young people in the right place and at the right time so they can achieve their potential. The Opportunity for All White Paper promises a range of support for the education system post covid, building on existing best practice…
More KCC news...