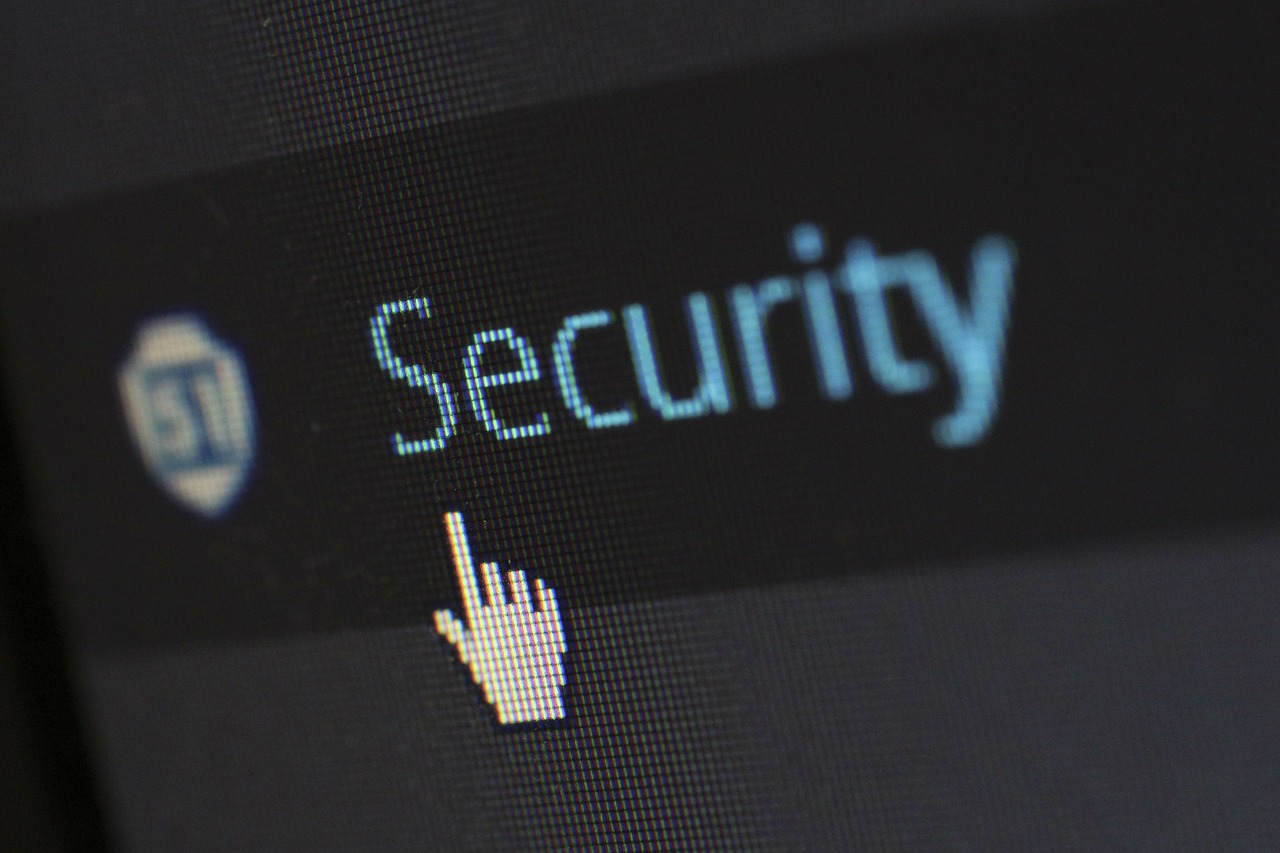 Keep your computer protected
Important information for schools to protect your computer from the current virus threat.
KCC news
St Anthony's School in Thanet was recently awarded the Kent School Award for Resilience and Emotional Wellbeing. This Award has been developed by HeadStart Kent, which is funded by The National Lottery Community Fund. The Award recognises and celebrates everything schools do to support young people's emotional wellbeing through a whole school approach. Achieving the…
A third school has been recognised with a Kent School Award for Resilience and Emotional Wellbeing in celebration of the support it offers its young people. St John's Catholic Comprehensive School in Gravesend was successful in its application and received the Award from Kent County Council's Cabinet Member for Children, Young People and Education, Roger…
The wait is almost over for the 16,207 children who sat the Kent Test in September, as they will find out whether they have been assessed as being eligible for a grammar school place this afternoon. Families who registered online will be sent an email from Kent County Council after 4pm today (Thursday, October 17)…
More KCC news...