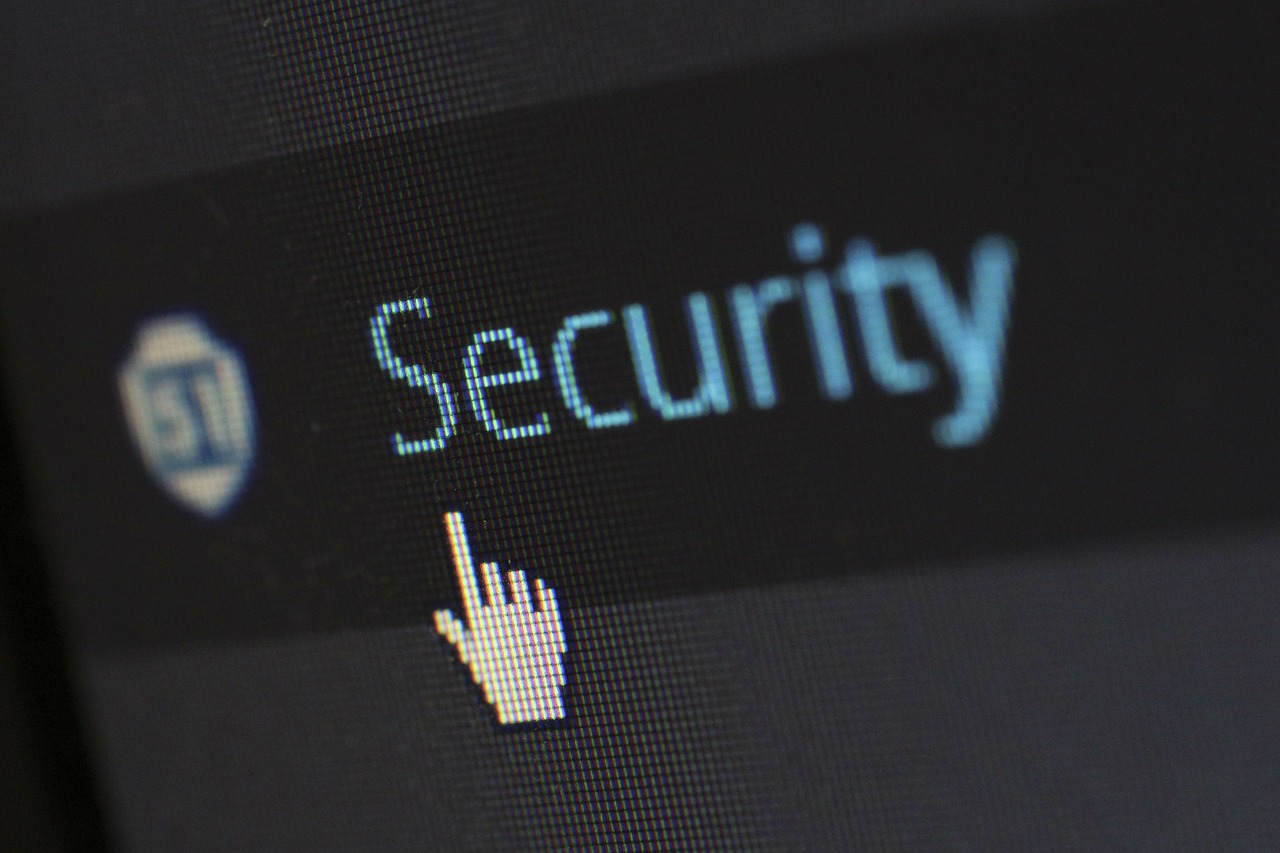 Keep your computer protected
Important information for schools to protect your computer from the current virus threat.
KCC news
Schools in Kent are now able to apply for a Kent School Award for Resilience and Emotional Wellbeing, which recognises and celebrates everything they do to support young people's emotional wellbeing through the whole school approach. The first two schools to succeed in their application are Homewood School in Tenterden and Westlands School in Sittingbourne.…
The Give an Hour campaign is reaching out to businesses to give an hour of their time to introduce young people to the world of work. This initiative is delivered as part of the Enterprise Adviser Network (EAN), which is funded nationally by The Careers & Enterprise Company and locally by The West Kent Partnership,…
A Kent County Council employee has won a national award for his plan to tackle the educational impact of child poverty during the school summer holidays. Rob Comber, a Service Development Manager in the council's Children, Young People and Education directorate, was crowned winner of the 10th annual LGA (Local Government Association) Local Government Challenge…
More KCC news...