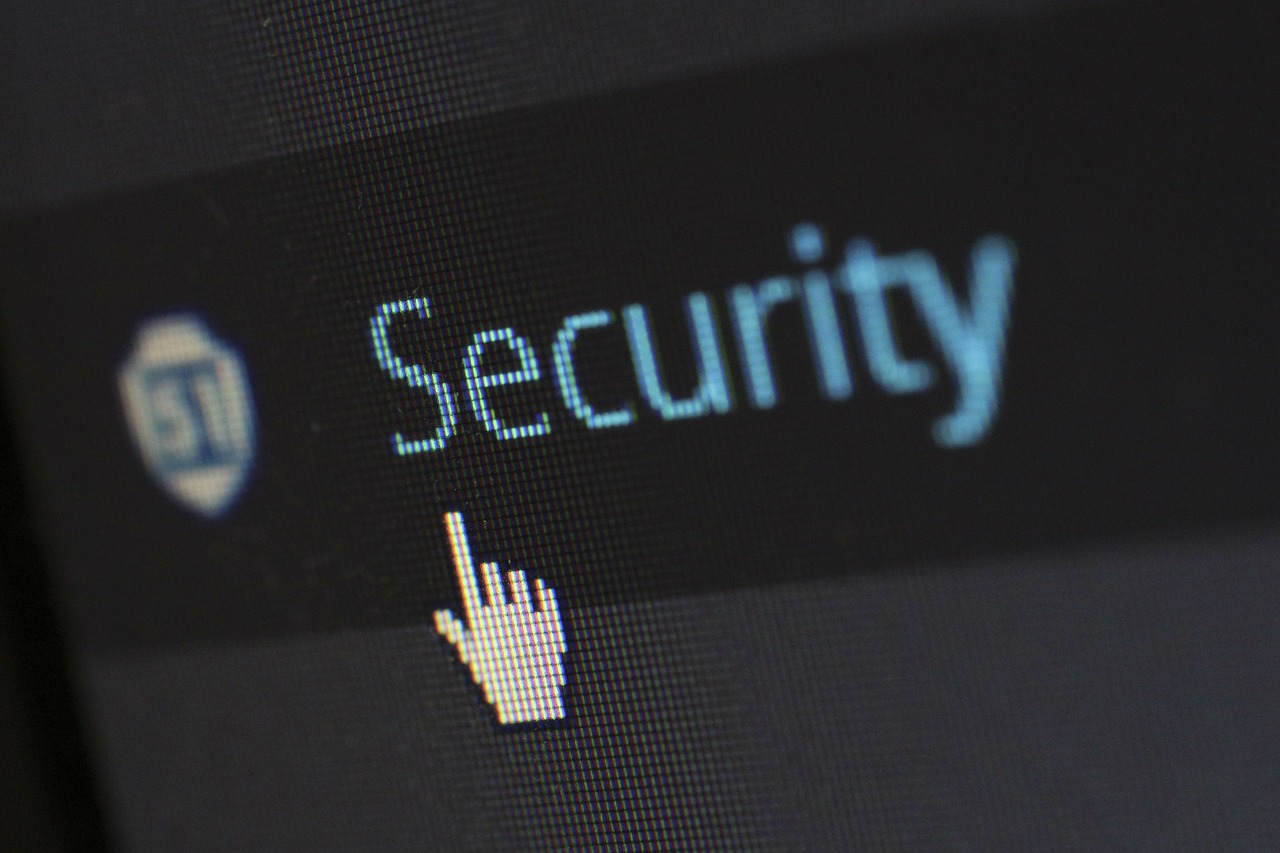 Keep your computer protected
Important information for schools to protect your computer from the current virus threat.
KCC news
Children and young people in Kent will be given free bus travel and offered discounted leisure centre passes as businesses, organisations and members of the community unite with Kent County Council to launch a programme of fun activities and learning opportunities for the school summer holidays. The summer activities are part of Reconnect: Kent Children…
Parents and carers whose children may be eligible to receive benefits-related Free School Meals are being urged to apply for them ahead of the upcoming summer school holidays, even if their child is in Years R, 1 or 2. The Government recently announced that it was extending its grant funding until September to allow local…
Shellina Prendergast, Kent County Council's Cabinet Member for Education and Skills, has sent the following letter to The Rt Hon Gavin Williamson CBE MP, Secretary of State for Education, urging the Government to commit more funding to support the education of disadvantaged pupils who have been disproportionately affected by the COVID-19 pandemic. Dear Secretary…
More KCC news...