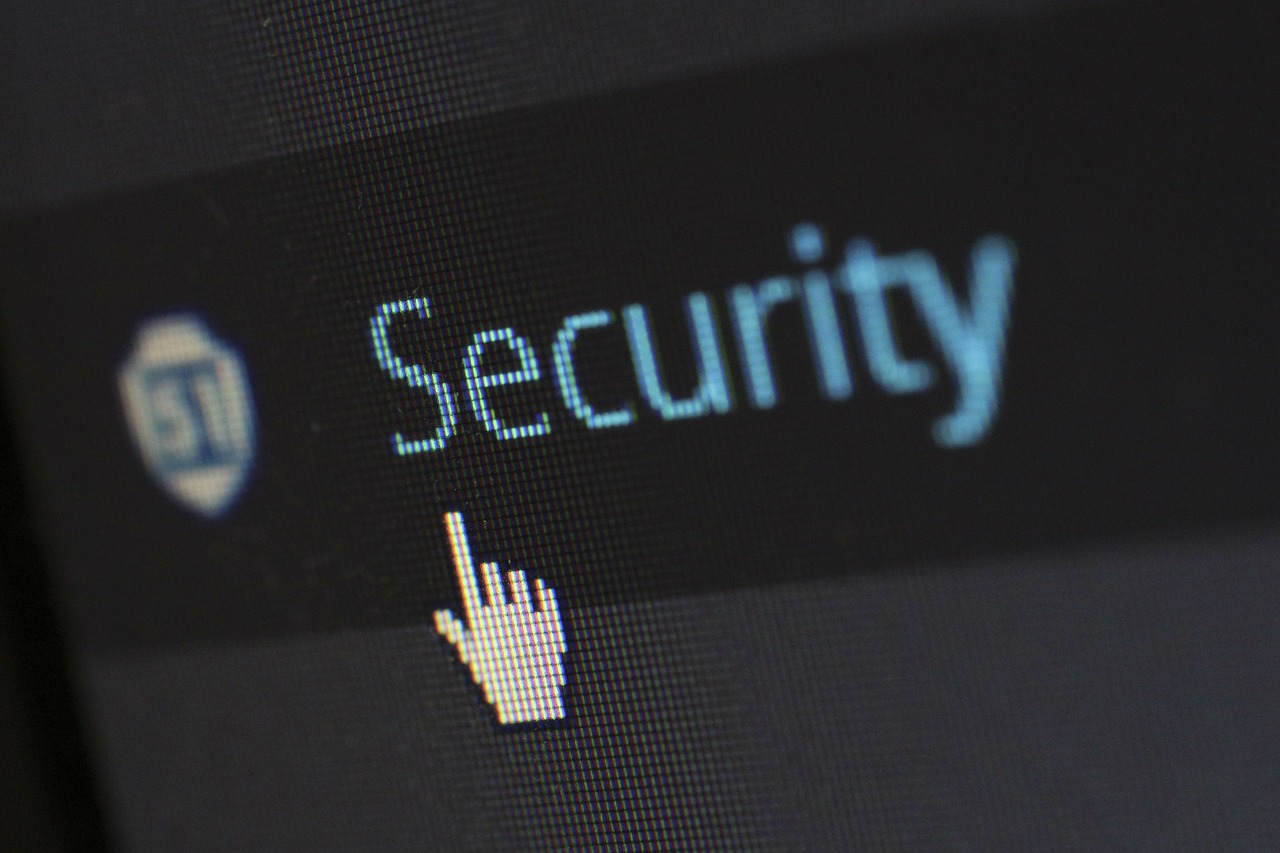 Keep your computer protected
Important information for schools to protect your computer from the current virus threat.
KCC news
Over 97% of children across Kent will start their formal education in 2019 at a Primary school named by their parents on their application. That figure – 16,839 children in all – includes 15,450 who were offered their first preference. This takes the percentage of first-choice placements to over 89%. Roger Gough, Kent County Council's…
Tackling the exploitation of vulnerable children and young people was at the heart of a conference in Canterbury this month. Leading experts in the field were at Canterbury College on Thursday, March 14 to raise awareness among the 180-strong audience of professionals about the varied and complex reasons why children and young people fall victim…
More than 95% of children will receive an offer from one of their four preferences after more families than ever before applied for a secondary school place in Kent. A total of 21,473 applications were received, up 3.58% on last year's cohort, while the number of Kent applicants rose from 17,442 in 2018 to 17,959…
More KCC news...