30 Hours of Free Childcare Eligibility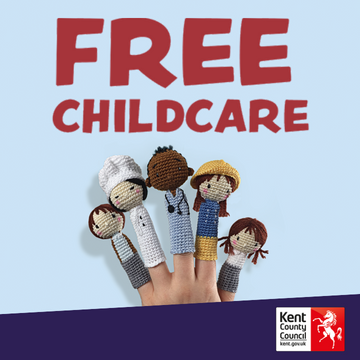 Our 30 Hours of Free Childcare Interim Checker is now live.
You can access the checker via the Kelsi website on the Free Early Education for 3 to 4 year olds page.
To check a family's 11 digit code and eligibility for 30 Hours of Free Childcare, providers must submit a check to Management Information so they can validate the codes. To do this you will need the parents name, National Insurance number, child's date of birth and the 11 digit 30 hour code. You will also need your setting's Ofsted number, URN and email address.
When you click the link you will be taken to an online form, similar to the FF2 online application form. You will need to enter your setting's and the parent's details onto this form. There is a consent box which must be ticked before a check can be submitted. Parents must sign the consent box on the Parental Declaration before you can submit a check. If you submit a check without obtaining a parent's consent, you will be in breach of Data Protection protocols.
Once a check has been submitted, you will receive an on screen response thanking and informing you it has been sent to Management Information. It is at this point you can print a copy of the form for your records if you wish to do so. You will also receive an email confirming submission.
Management Information will then complete a check and will email you with either an 'Eligible' result or a 'Not Found' result.
The 'Eligible' email will provide you with the start date, end date and grace period end date.
The 'Not Found' email will contain information as to why the check has not produced an eligible result.
Once you have received an eligible result back, you can secure a place for the child in your setting.
If you have any problems please contact please contact eyfe@kent.gov.uk or call 03000 42 28 28.