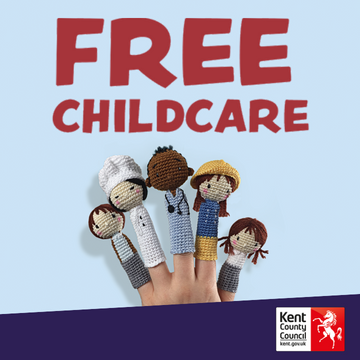 To enable providers to promote 30 Hours of Free Childcare to parents we have produced a range of materials which are being made available in a number of different ways.
Material

Distribution

Eligibility Code Reconfirmation Reminder
A3 size (PDF, 1.5 MB)

Eligibility Code Reconfirmation Reminder
A4 size (PDF, 1.5 MB)
These posters are available for providers to print and put up in their settings to remind parents about the need to reconfirm their eligibility codes.
Poster
(PDF, 1.3 MB)
These posters were made available in A3 and A4 size. They contain an empty section which enables providers to write their own 30 Hour messages to parents.
Digital Badge
A range of digital badges are provided below for use by group settings and childminders and by those providing the full 30 Hours and those providing up to 30 Hours. These badges can be used by providers on websites, Facebook pages and on emails.

This postcard promotes both 30 Hours of Free Childcare and Free for Two. It is available to Children's Centres and other professionals to promote both services to parents.
This postcard is also available in Polish (PDF, 715.1 KB), Punjabi (PDF, 731.8 KB), Romanian (PDF, 711.7 KB), Russian (PDF, 717.1 KB) and Slovak. (PDF, 715.4 KB).

Leaflets for parents
(PDF, 1.5 MB)
This leaflet markets 30 Hours of Free Childcare to parents. They were made available to all settings (including childminders) attending the 30 Hour seminars in March 2017. Contact your CSO if you require further copies.
Railings banners
This banner markets up to 30 Hours of Free Childcare for two, three and four year olds. They are available in two sizes. Settings requiring a new or replacement banner should email eycollaborations@kent.gov.uk or speak to their CSO.