Urge young scientists to enter the dragons' den
3 April 2019
Schools have the chance to excite the next generation of scientists by helping young people to enter the Bright Spark Awards.
Entrants can submit science or technology projects undertaken at school or science club and the three categories - invention, investigation and innovation - encompass almost anything under the sun.
Bright Sparks 2019 - News Launch from Inspire Schools on Vimeo.
Previous entries have ranged from an investigation into the causes of multiple sclerosis using genetically modified yeast, to a cup holder for wheelchair users and a study into whether or not being out in nature lowers stress.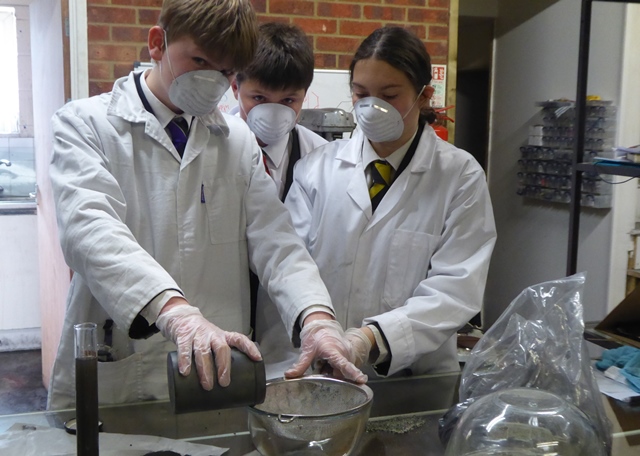 The best contenders will be visited in school to be filmed talking about their project and later battle it out at a Dragons' Den-style final, where they will present their work and answer questions from the judges. There will be several prize winners and the overall champions will share £500 between them.
The awards are run by the KM Charity Team and supported by Pfizer, Megger, Kent Renewable Energy, BAE Systems, Golding Homes, Global Associates, Kier and Integrated Technologies Ltd.
The competition is open to both Primary and Secondary pupils who are encouraged to work in teams, but can enter alone. Teams can submit as many entries as they like; each one will be judged separately. Entries must be in by noon on 31 May and the competition final will take place at Discovery Park in Sandwich in July.
For more information or to enter, visit the Bright Sparks Award website
Contact Details
Hannah Hawksworth
Telephone: 08442 640291
Email: hhawksworth@thekmgroup.co.uk