SmarterPlay - App for Families in Kent
21 March 2016
SmarterPlay is a new resource from Kent County Council to give families in Kent access to ideas, resources and locations to explore with their children.
With up-to-date information from a range of locations and in-app tools, SmarterPlay offers families ideas and information to enhance young children's learning and experiences - literally at their fingertips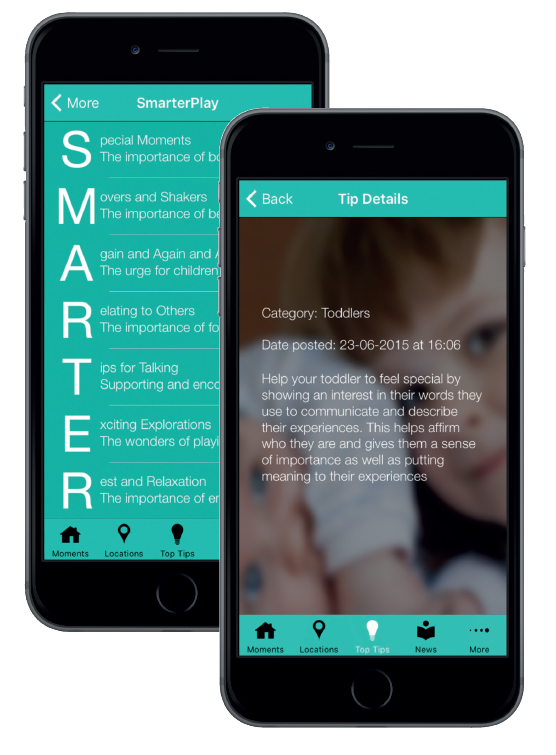 Features of the SmarterPlay app include:
Regular weekly pop-ups, related to age of child, on fun ideas and activities to promote early learning related to the EYFS Development Matters statements
Information and links to useful websites covering:

Special Moments - the importance of bonding and attachment
Movers and Shakers - the importance of physical activities
Again, Again & Again - recognising and understanding schemas
Relating to Others - the importance of forming relationships – social and emotional development
Tips for Talking - supporting and encouraging children's ability to talk
Exciting Explorations - the wonders of playing with every day and non-expensive items
Rest, Routines and Relaxation - the importance of ensuring adequate rest and regular routines
Making Memories - capture and annotate special moments, significant learning. Families could be encouraged to share these with their school or childcare provider and add to their children's Learning Journeys - a useful tool to support meaningful and individual planning.
Family Friendly Places (geo-located) to visit including:

Parks
Children's Centres
Zoos
Pre-schools/nurseries/childminders
Nappy changing facilities
Schools
Libraries
Farms
Choosing Childcare? Guidance on what to consider when selecting childcare
Information on local early years providers and schools including link to Ofsted website for latest Ofsted inspection reports
Free Childcare - access to information on funding and relevant forms
Did You Know? - an interactive quiz for families highlighting the importance of supporting children's development, wellbeing and safety in a fun and inspiring way
An audio function for families with English as an additional language or literacy difficulties.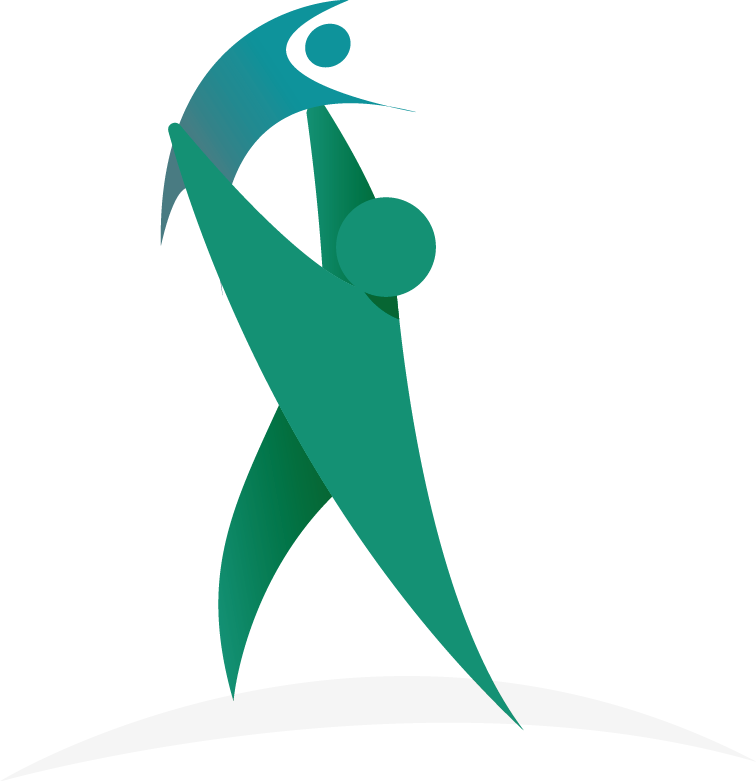 SmarterPlay app is totally free and available for iOS (version 7 or above) and Android.
For more information please signpost parents, carers and families to visit their app store.