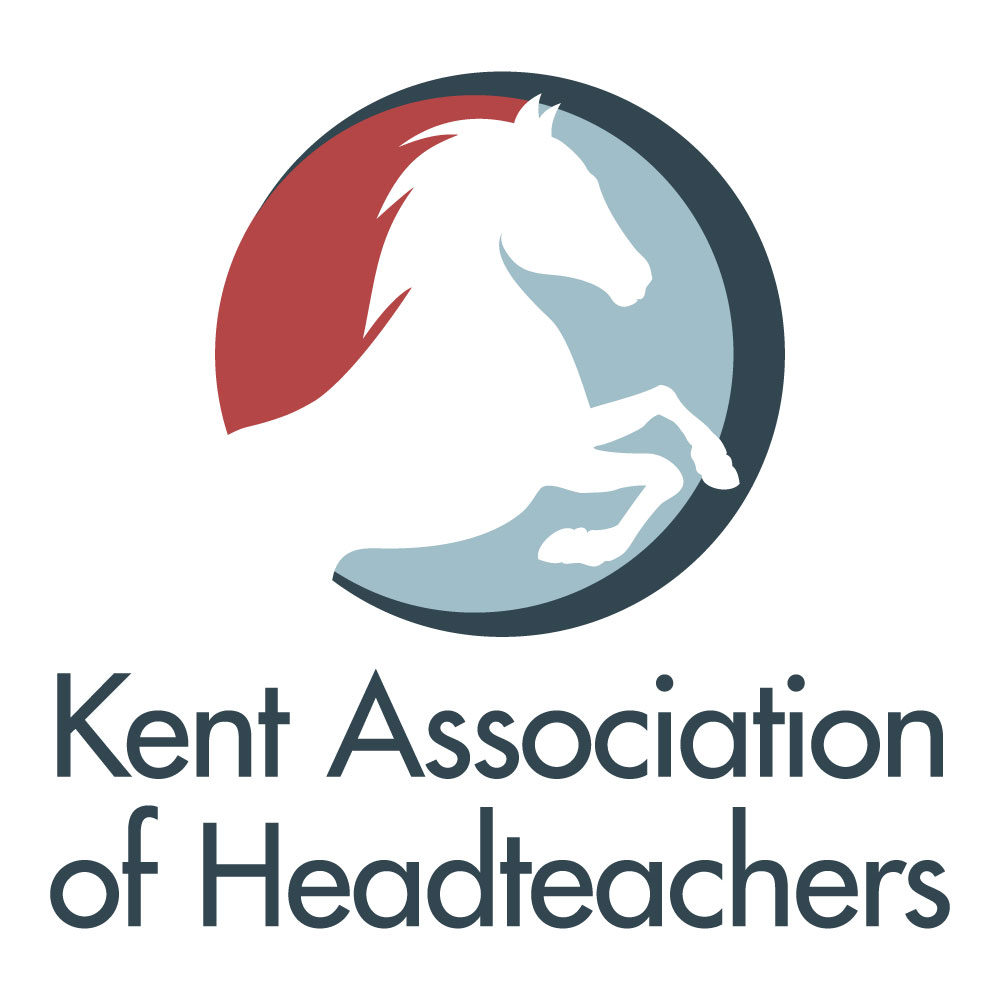 March 2018 News

Find out more about KAH's elections! There are important opportunities for you to get involved by nominating yourself for headteacher roles on the Association's Area Boards. More information will be supplied on the 17 April and you can self-nominate through until Friday 27 April.
Placing Headteachers at the heart of decision-making
Alan Brookes, headteacher at Fulston Manor School and chair of the East Area Board looks back at the past year and reflects on how KAH's role is changing.
Developing mastery in literacy
Maggie Bolton feeds back on Bob Cox's recent workshop to help primary schools to master literacy. One of the elements included Bob describing strategies to help pupils move from reading the lines, to reading between the lines - to the goal of reading beyond the lines. Find out about the next session for primaries on Tuesday 1 May.
Platts Heath Primary School report back on the experience they had with their KAH funded Pupil Premium Review. The review helped them to recognise where they are making a real impact, policies and procedures that worked and supporting us on what their next steps need to be.