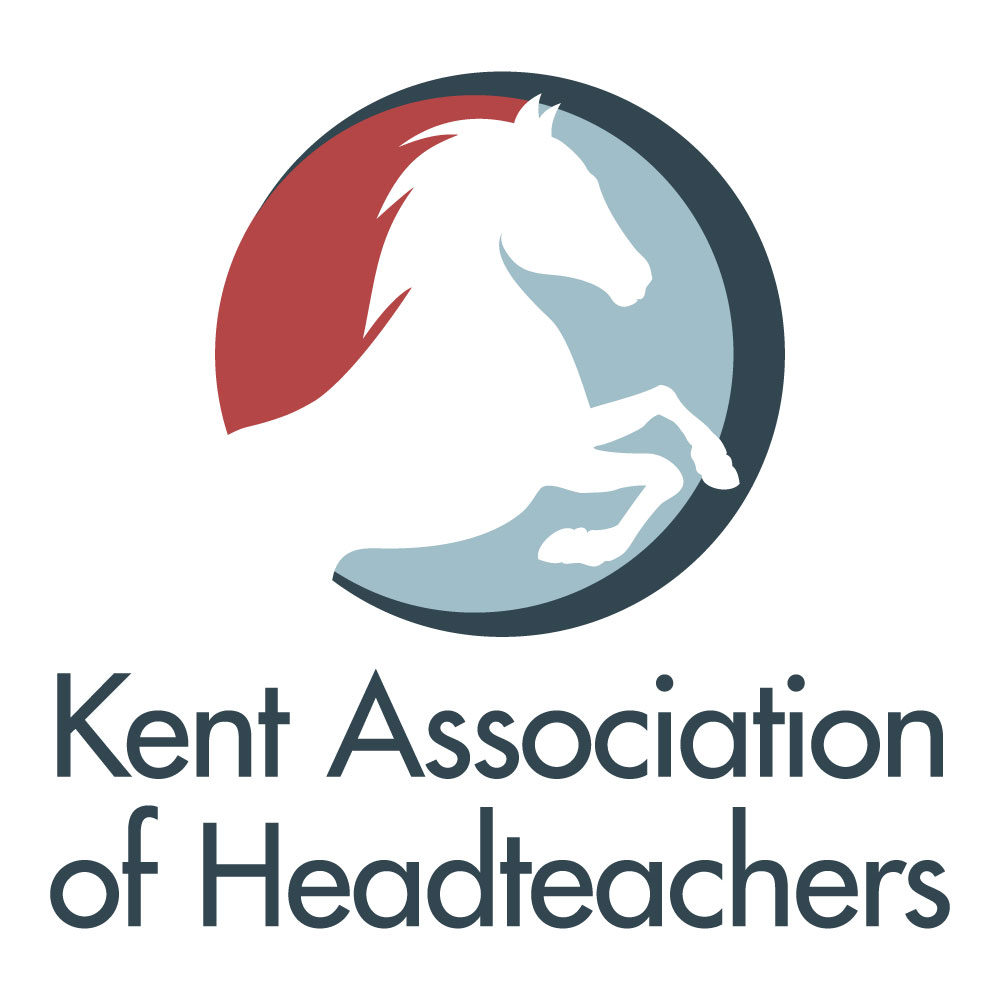 All headteachers in Kent are members of the Kent Association of Headteachers. We have four boards who look after the schools in their areas:
You can also contact the KAH Executive Committee
Leaders of Education

Working with the Local Authority, KAH has developed over a hundred expert advisers and mentors to provide support to schools in Kent. You can download contact information for Kent Leaders of Education, Local Leaders of Education and National Leaders of Education (XLSX, 24.3 KB).