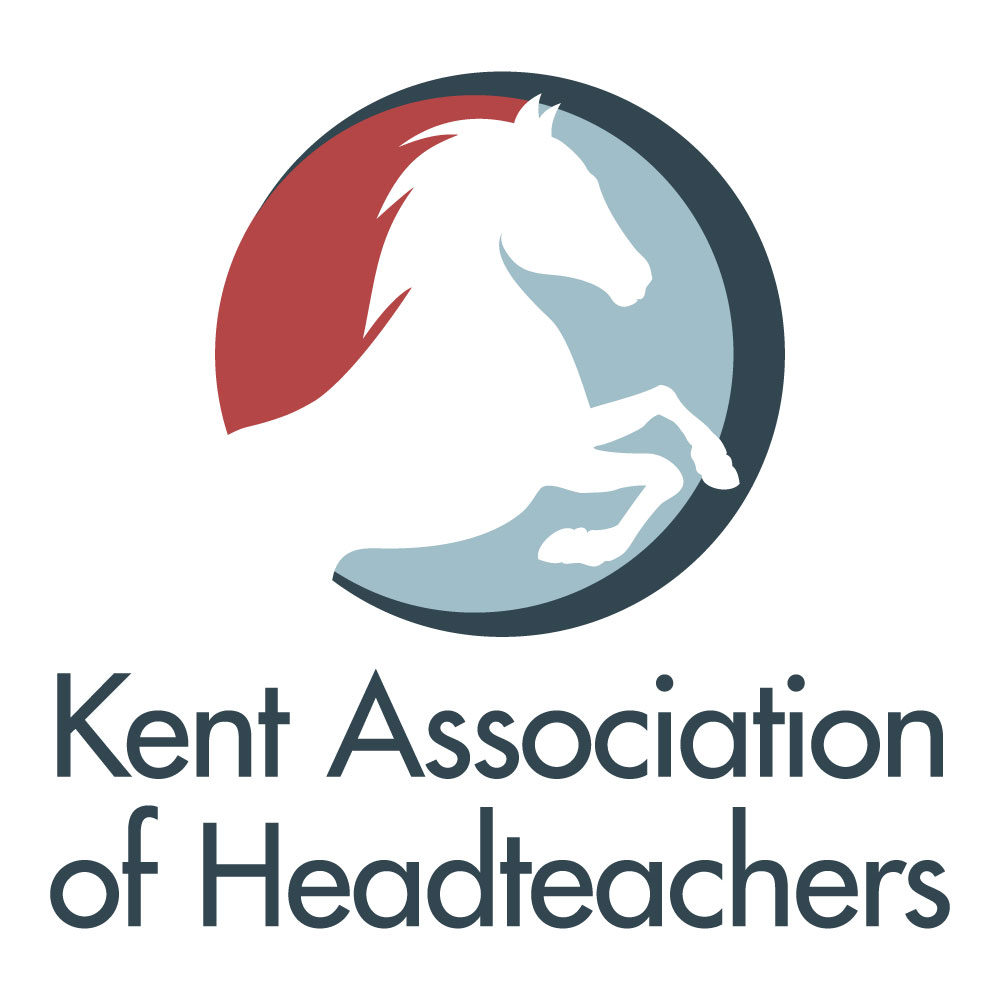 What we do

Our role is to provide headteachers across Kent with all the support they need to deliver the best learning environments for children in Kent. All headteachers in Kent are automatically members of the association, and our main aim is to establish a school-led, sustainable self-improving system for Kent. We do this by collaborating with schools of all types and by working strategically with the local authority and other key partners.
Our current priorities are:
To support school-led continuous improvement of performance
To increase leadership capacity in the county's schools
To promote partnerships and networks that support school-led improvement
To act as the voice of Kent headteachers.
Contact information

To contact our four area boards go to:
You can also contact the KAH Executive Committee
Evidence of impact

The main focus of the Association's work is to promote further collaboration between schools and increase school-to-school support.
506 schools across Kent took part in collaborative projects across Kent in 2015/16. 329 of these benefited from KAH grants to support specific projects, and many more from the subsidising of leadership development initiatives related to the new Leadership Strategy
A key requirement of any KAH funding is that school collaborations provide evidence of results achieved and the Association has published an impact report to summarise the impact of funding over the last two years.
KAH impact evidence shows that from September 2014 to March 2016, 66 Primary schools had improved their OfSTED outcomes, with 57 of the 66 schools having received KAH funding for collaborative projects. More recently, in the period from 1 April and 31 October 2016, OfSTED reports were published showing improved grades for 25 more Kent Primary schools. 24 of these 25 had also benefited from KAH funding.
Download the KAH impact report (PDF, 205.9 KB), plus four case studies on the Coastal Alliance (PDF, 215.6 KB), Hythe Hub (PDF, 195.3 KB), Deal Learning Alliance (PDF, 195.6 KB) and the International Baccalaureate Career-related Programme (PDF, 273.8 KB).