Kent Association of Headteachers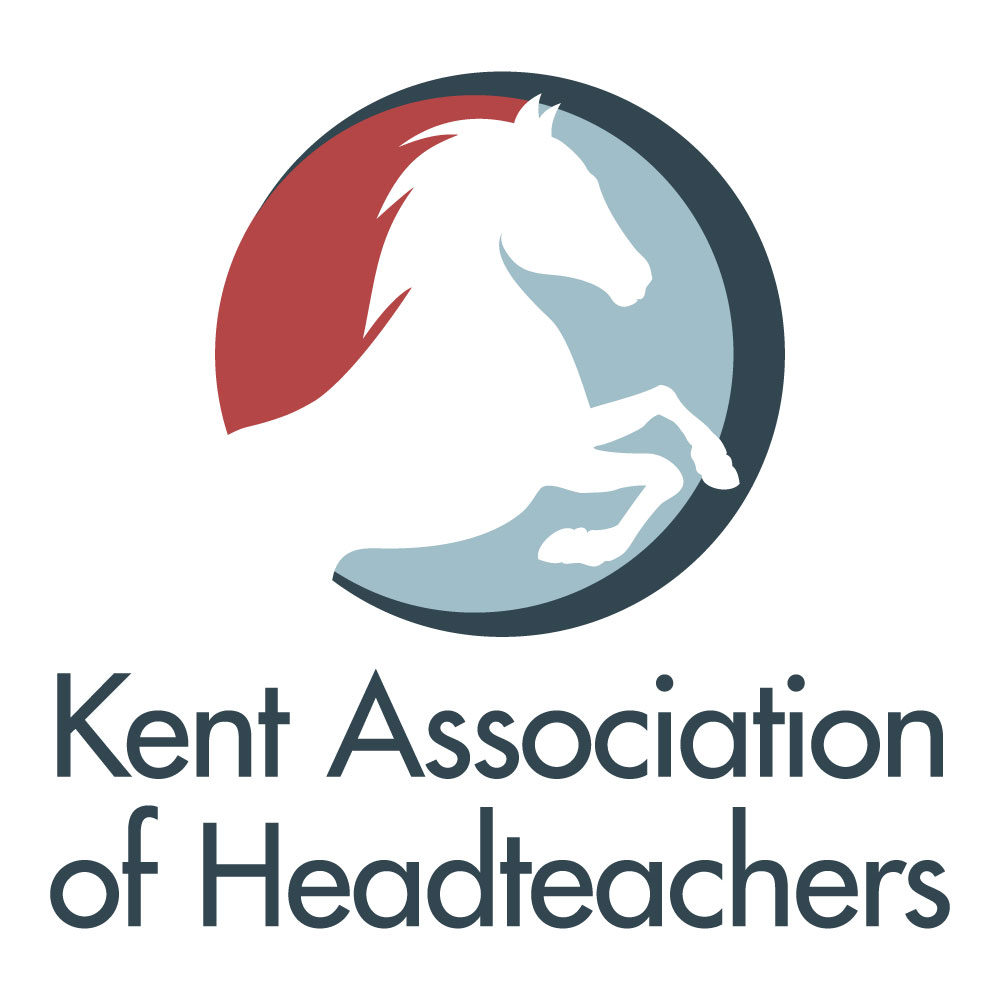 All Headteachers in Kent are automatically members of The Kent Association of Headteachers (KAH). The Association's priorities are:
To support school-led continuous improvement of performance
To increase leadership capacity in the county's schools
To promote partnerships and networks that support school-led improvement
To act as the voice of Kent headteachers
The KAH has a central role influencing strategy, policy and planning for school improvement in Kent. The Association has developed strong working relationships with key local and regional partners. It has developed structures which promote collaboration between schools and supports Headteachers to lead school improvement and professional learning.
To find out more about KAH and its work, and to get involved, please go to the KAH website