Kent Association of Headteachers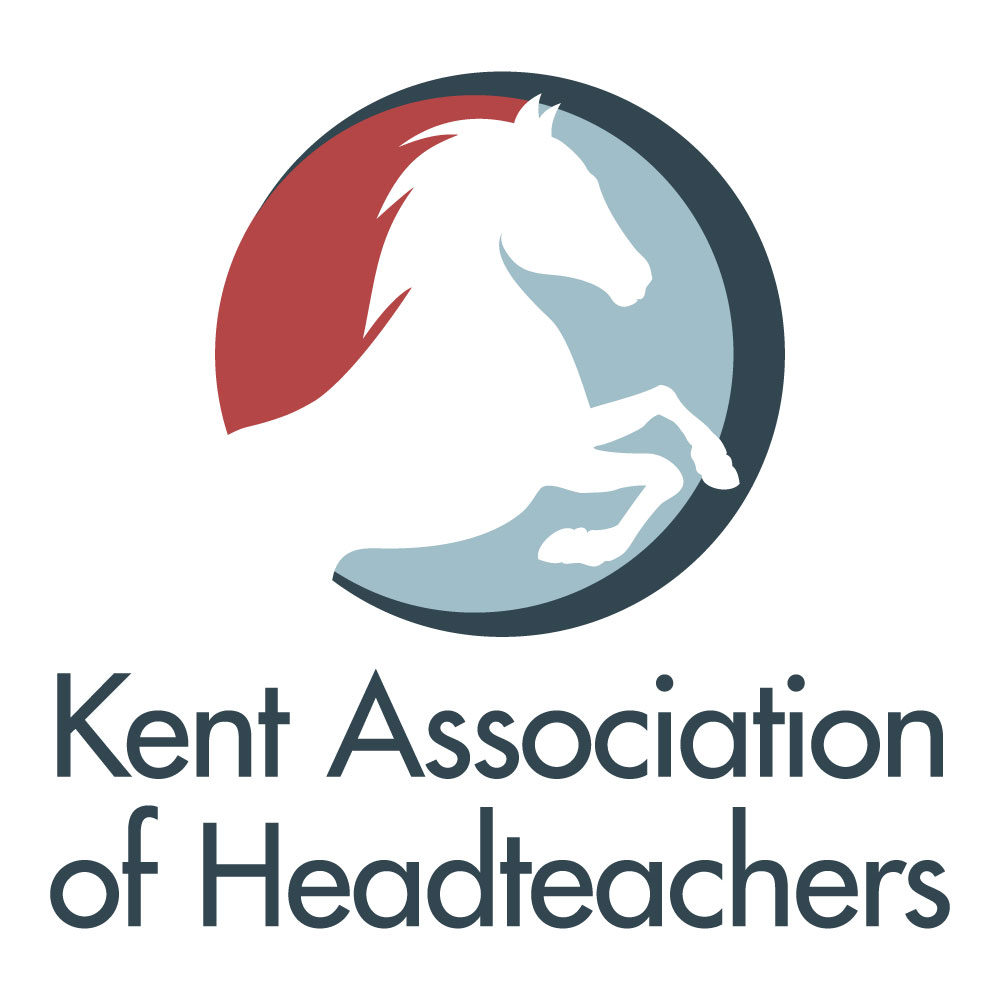 KAH Conference - Changing Times, New Opportunities - 23 November 2017

The annual conference of the Kent Association of Headteachers -
Changing Times, New Opportunities (PDF, 198.1 KB)
- will take place on Thursday 23 November 2017 at the Ashford International Hotel. This key event is for the Headteachers of Primary, Secondary and Special schools in the county.
New Kent Association of Headteachers website

The site has a whole section dedicated to the education leadership strategy for Kent Leaders, which has been developed with Kent County Council and other leading educational organisations in the county. You can find out more about how the leadership strategy is providing support and inspiration to schools; training and development; and capacity building for system leadership.
KAH is dedicated to championing school-led improvement across Kent. The Association is keen to promote school collaborations and other examples of best practice - so that all schools across Kent can benefit from the learning of others. If you have a success story you would like to share, please complete the feedback section on the website or email us at info@kah.org.uk.
School Peer Review - Briefing Session

KAH letter to Justine Greening

We are very grateful for all the responses we received from KAH Members to the National Funding Formula survey we sent round recently. Our Chair, Sally Lees has sent a letter to the Secretary of State (PDF, 137.6 KB), Justine Greening prior to the consultation closing, summarising the feedback that we received from KAH Members and asking for a response.
KAH aims

The Kent Association of Headteachers is committed to driving school-led improvement across Kent. All headteachers in Kent are automatically members and one of our key aims to act as the voice for Kent headteachers.
Please see About for information about what we do. If you want to find out about the funding we provide for school-led collaborations please contact your Area Board.
As well as meeting our ongoing priorities of improving school outcomes and raising achievement, the KAH is:
See our video for more information about KAH.
Specialist Leaders of Education

Resources