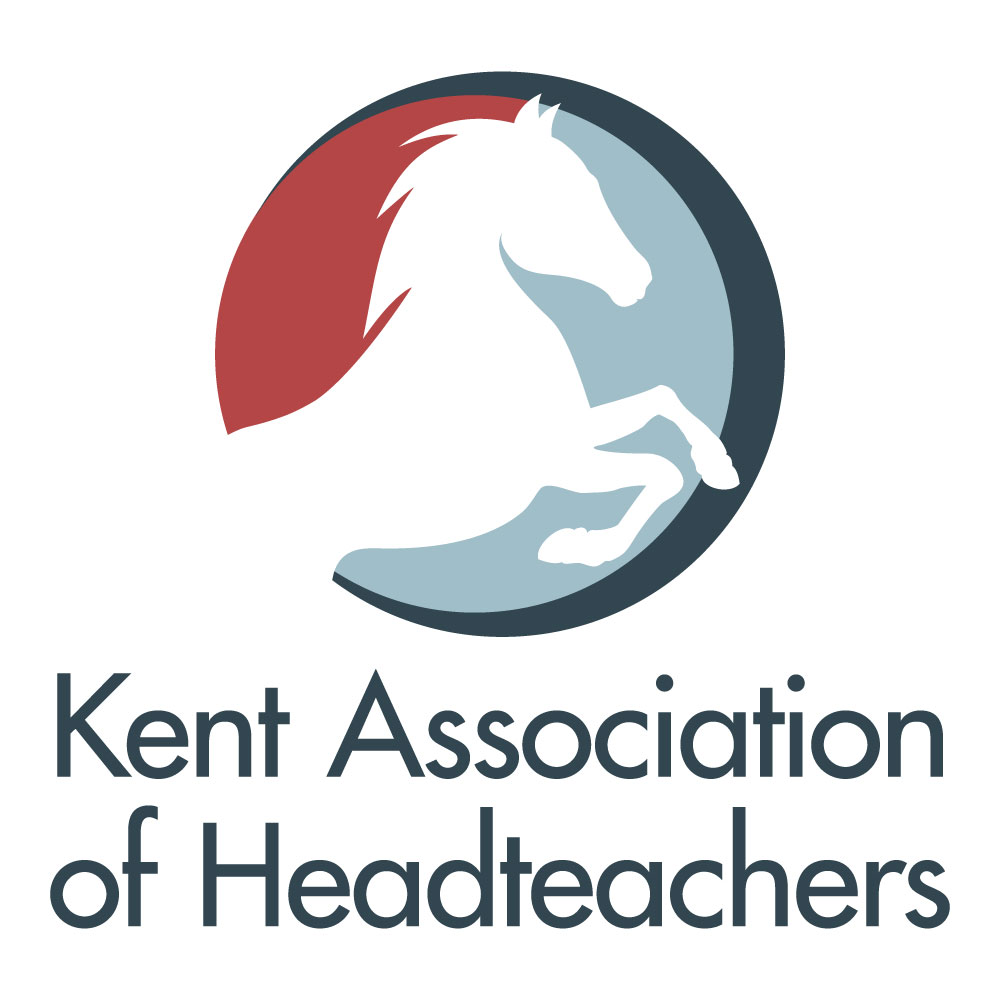 June 2017 News

KAH November Conference
The KAH has a superb line-up for this November's event, including Sir David Carter, the National Schools Commissioner; Stephen Tierney, CEO of the Blessed Edward Bamber Catholic MAT and author of 'Liminal Leadership'; Lucy Adams, formerly the BBC's HR Director; and the poet, performer, broadcaster and scriptwriter Michael Rosen. Book early to avoid disappointment.
Transitioning successfully from KS2 to KS3
Jane Troth, Head Teacher of Cliftonville Primary and Pre-School, has been leading a project with four secondary schools within the Coastal Academies Trust to improve outcomes for students in KS3. Its mission is to ensure that learning continues for all students from day one of term one.
Taking IB students out of their comfort zones
Find out how the Malling School is using the International Baccalaureate Careers related Programme (IBCP) to teach Italian, visit Italy and encourage young people from disadvantaged backgrounds to organise and lead group activities on trips overseas.
Confidence with computing
Schools from Dartford to Gravesend are participating in an innovative project to build a network of DASCo teachers to work on the developing the curriculum on computing.
Collaborative coaching for leaders
Gillian Lovatt-Young, Headteacher of Shoreham Village School, reports back on the impact of a coaching course for senior and middle leaders at ten schools in Sevenoaks.
Teaching for Mastery in Maths
Primary schools across the county are taking part in teacher-led research groups to develop their skills and knowledge in teaching for mastery in maths. Schools are leading the development of new practice, learning from international good practice and embedding it into Kent schools.
New KLEs in Kent
The KAH congratulates Paul Ryan, Duncan Edwards and Tracy Kent for becoming the county's latest Leaders in Education. There is information on the Kelsi website on how to become a KLE or where to find your nearest one.
The Apprenticeship Levy
The government introduced a new Apprenticeship Levy on 1 April this year. To help schools to determine whether they are affected by the Levy or not Kent County Council have developed a simple Yes/No flowchart and set of guidance, including information on the range of apprenticeship roles that could be offered by your school.