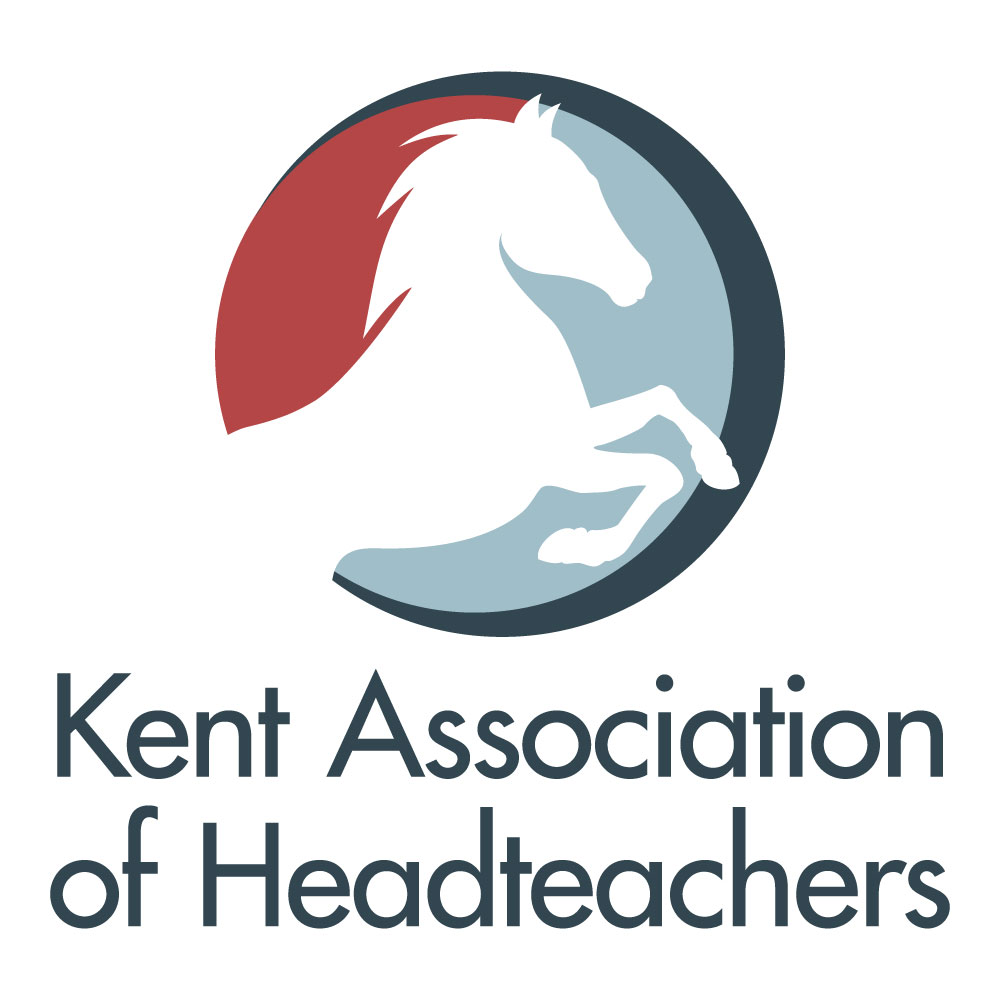 November 2017 News

New Kent Association of Headteachers website
The site has a whole section dedicated to the education leadership strategy for Kent Leaders, which has been developed with Kent County Council and other leading educational organisations in the county. You can find out more about how the leadership strategy is providing support and inspiration to schools; training and development; and capacity building for system leadership.
KAH is dedicated to championing school-led improvement across Kent. The Association is keen to promote school collaborations and other examples of best practice - so that all schools across Kent can benefit from the learning of others. If you have a success story you would like to share, please complete the feedback section on the website or email us at info@kah.org.uk.
KAH November Conference - Thursday 23 November
Don't miss your chance to hear keynote speaker Stephen Tierney, author of Liminal Leadership, at KAH's annual conference this November. Stephen believes the education system is at a threshold. As a MAT CEO, Executive Headteacher and Chair of the Headteachers' Roundtable, he sees his role as helping others to bridge the past and the future.
Commissioning Education Services in Kent
We are delighted to report that five KAH Board members have been asked to sit on Kent County Council's new Stakeholder and Commissioning Board for education as well as having three headteachers as non-executive directors on KCC's new Education Services Company board.
School collaboration delivers results
With over 90% of schools in Kent receiving good or outstanding results by 2017, the county's improvement in inspection outcomes and achievement is underpinned by leaders' drive and commitment to collaborative working and the sharing of best practice through the Kent Association of Headteachers.
KCC School Funding Formula Consultation
Kent County Council (KCC) is consulting on how Kent's local school funding formula should change from 1 April 2018. KCC is asking schools to read their consultation document and respond before Sunday 26 November.
The International Baccalaureate - Kent an incubator of excellent learning
Support from the KAH has enabled Kent to develop the highest concentration globally of secondary IB World Schools. In 2017, the total has reached 30.
Ofsted Ready Visits - how Offham Primary fared
An Ofsted-ready visit funded by KAH, after a stressful first year of headship - I needed that like a hole in the head, right? - Emily, Offham Primary School's Head Teacher talks about her experience and how wrong first impressions can be.
Sue Beauchamp reports on progress with a KAH-funded collaboration between Two Bridges School in West Kent with several schools in Swale providing Primary Intervention support.
Maths Collaboration aims to benefit all
Gravesham's new Mathematics Collaboration has been built on the belief that all pupils can achieve the aims of the Primary National Curriculum. As part of this, Ifield School is developing a research project with six other special schools aiming to establish which strategies are most effective in allowing all pupils to make progress and attain well.
EduKent EXPO and Conference - register for free today
The EduKent EXPO and Conference is back at the Kent Showground, Maidstone on Wednesday 8 November 2017. The programme includes keynote speeches by Olympic medallist Roger Black and David Laws, Executive Chairman of the Education Policy Institute.