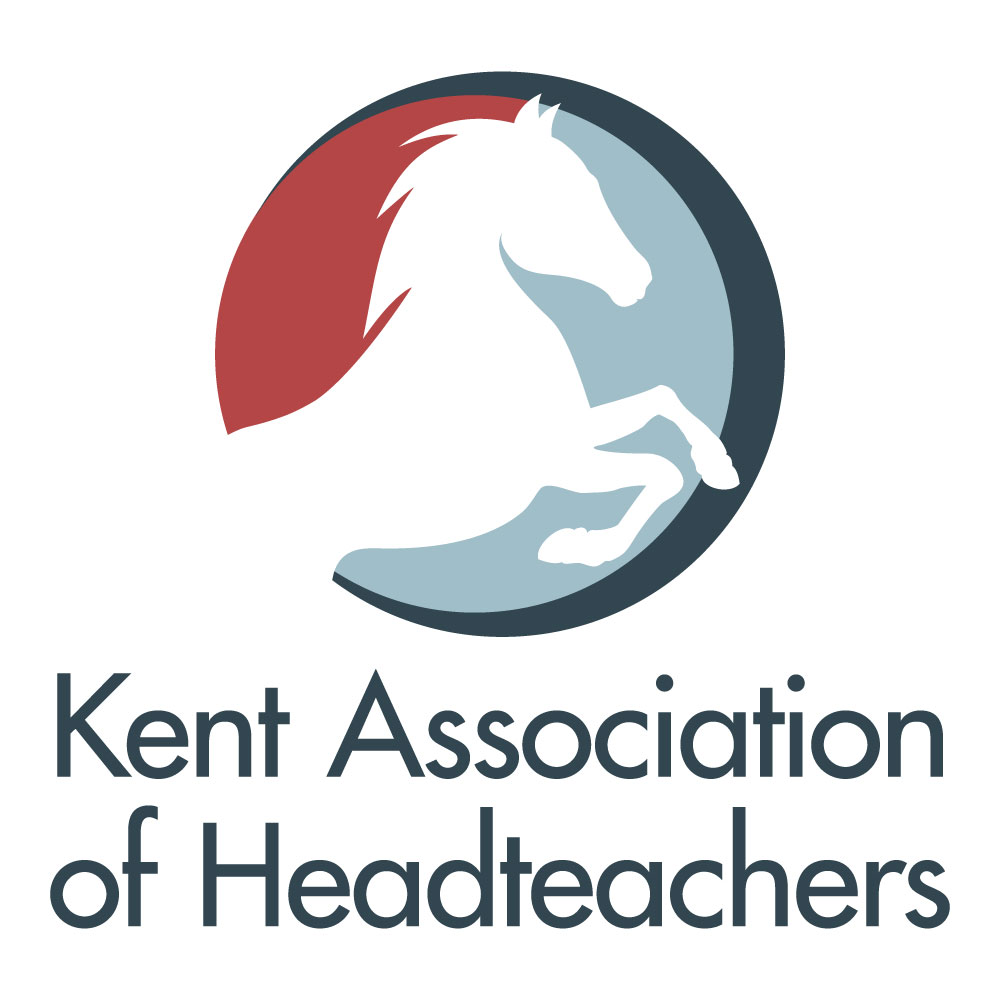 March 2017 News

Leadership Advocates
Each KAH Area Board has recently appointed a local headteacher to act as a Leadership Advocate.
Women Leading in Education
Women interested in either providing or receiving coaching can register their interest and access this on a new directory.
New partnership helps to improve Ofsted outcomes in Gravesham
Collaboration funding from KAH together with effective partnership working between a teaching school, KAH and Kent County Council has resulted in clear improvements in Ofsted outcomes in Gravesham.
Feedback on the Kent Headteacher Induction programme
Sharon Lewis, a headteacher who is new to Kent outlines why she found KAH's induction programme so useful.
March and June induction sessions
The next two headteacher induction sessions are on Wednesday 22 March and Wednesday 14 June 2017.
Changes to National Professional Qualifications for Leadership
The DfE has recently published details of the revised National Professional Qualifications for Leadership, which will be available from September 2017.
The impact Shakespeare is having on King Ethelbert's School
This case study outlines how introducing active learning has had a significant positive effect on learning, outcomes and the culture of aspiration at King Ethelbert's School in Margate.
News Archive